Img2prompt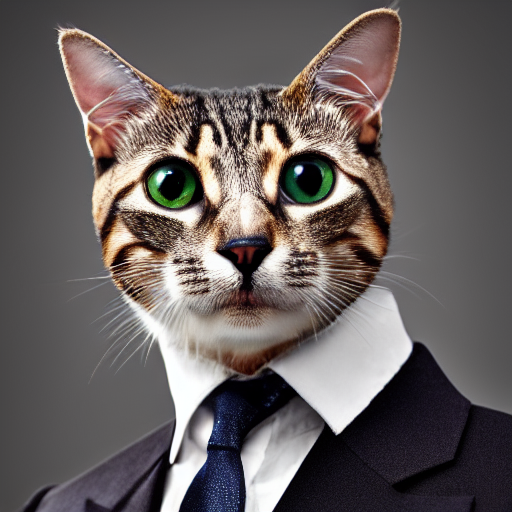 img2prompt is a model that generates an approximate text prompt based on an input image. It is optimized for stable-diffusion and uses the clip ViT-L/14 architecture. The model aims to match the style and content of the image and generate a text prompt that provides a description or explanation of the image.
Use cases
img2prompt has a range of possible use cases for developers and engineers in various domains. It could be used in image captioning applications, where the model generates descriptive text for images in real-time. This could enhance accessibility for visually impaired individuals and improve searchability and organization of large image datasets. Furthermore, img2prompt could be integrated into creative writing tools, providing writers with inspiration by generating text prompts based on visual stimuli. It could also be used in social media platforms or online marketplaces to automatically generate captions or descriptions for user-uploaded images, enhancing user experience and engagement. In the field of content generation, img2prompt could be utilized by marketers, advertisers, or content creators to quickly generate catchy and relevant captions for images, saving time and effort. Another application could be in the gaming industry, where the model could generate in-game dialogue or narrative prompts based on the current game state or visual cues, enhancing the immersive experience for players. Overall, img2prompt has the potential to be integrated into a wide range of products and services, offering practical and creative solutions for users in various industries.
Pricing
Hardware

Nvidia T4 GPU
Prediction
Try it!
You can use this area to play around with demo applications that incorporate the Img2prompt model. These demos are maintained and hosted externally by third-party creators. If you see an error, message me on Twitter.
Currently, there are no demos available for this model.
Overview
Summary of this model and related resources.
Popularity
How popular is this model, by number of runs? How popular is the creator, by the sum of all their runs?
| Property | Value |
| --- | --- |
| Runs | 2,054,775 |
| Model Rank | |
| Creator Rank | |
Cost
How much does it cost to run this model? How long, on average, does it take to complete a run?
| Property | Value |
| --- | --- |
| Cost per Run | $0.01485 |
| Prediction Hardware | Nvidia T4 GPU |
| Average Completion Time | 27 seconds |