Erlich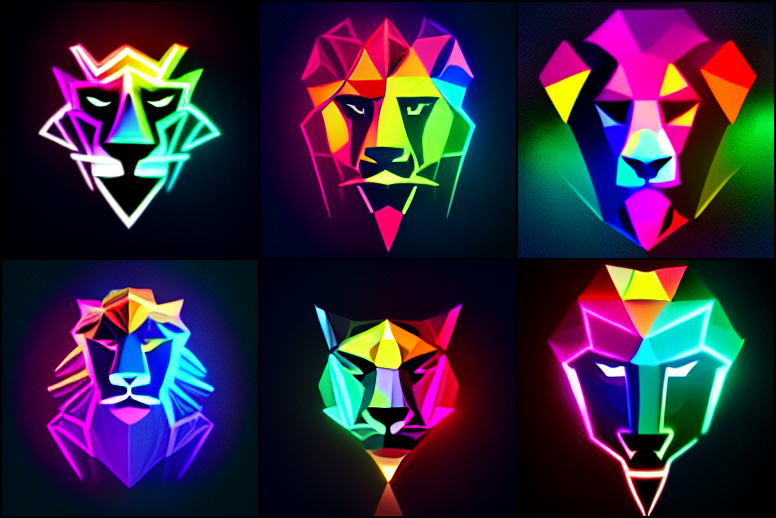 The Text-to-Image model called "erlich" is designed to generate logo images based on text input. This model takes in textual input and produces an image that represents a logo corresponding to the given text. It uses a deep learning architecture to understand the meaning and aesthetics of the input and create high-quality and visually appealing logo designs.
Use cases
The "erlich" AI model for Text-to-Image generation presents exciting possibilities for several use cases in the realm of logo design and branding. Companies and individuals looking to create new logos or refresh their existing ones can leverage this model to generate a wide variety of logo designs based on simple textual input. It can also assist in logo brainstorming sessions, helping designers explore different ideas and styles quickly. Furthermore, businesses operating in the e-commerce space could integrate this model into their platforms, allowing customers to generate personalized logos for their products or brand identities. Graphic design tools and software can also benefit from incorporating the erlich model, providing users with an automated logo generation feature, enabling them to create professional and visually captivating logos with minimal effort.
Pricing
Hardware

Nvidia T4 GPU
Prediction
Try it!
You can use this area to play around with demo applications that incorporate the Erlich model. These demos are maintained and hosted externally by third-party creators. If you see an error, message me on Twitter.
Currently, there are no demos available for this model.
Overview
Summary of this model and related resources.
Popularity
How popular is this model, by number of runs? How popular is the creator, by the sum of all their runs?
| Property | Value |
| --- | --- |
| Runs | 324,581 |
| Model Rank | |
| Creator Rank | |
Cost
How much does it cost to run this model? How long, on average, does it take to complete a run?
| Property | Value |
| --- | --- |
| Cost per Run | $0.0121 |
| Prediction Hardware | Nvidia T4 GPU |
| Average Completion Time | 22 seconds |