Kandinsky 2.2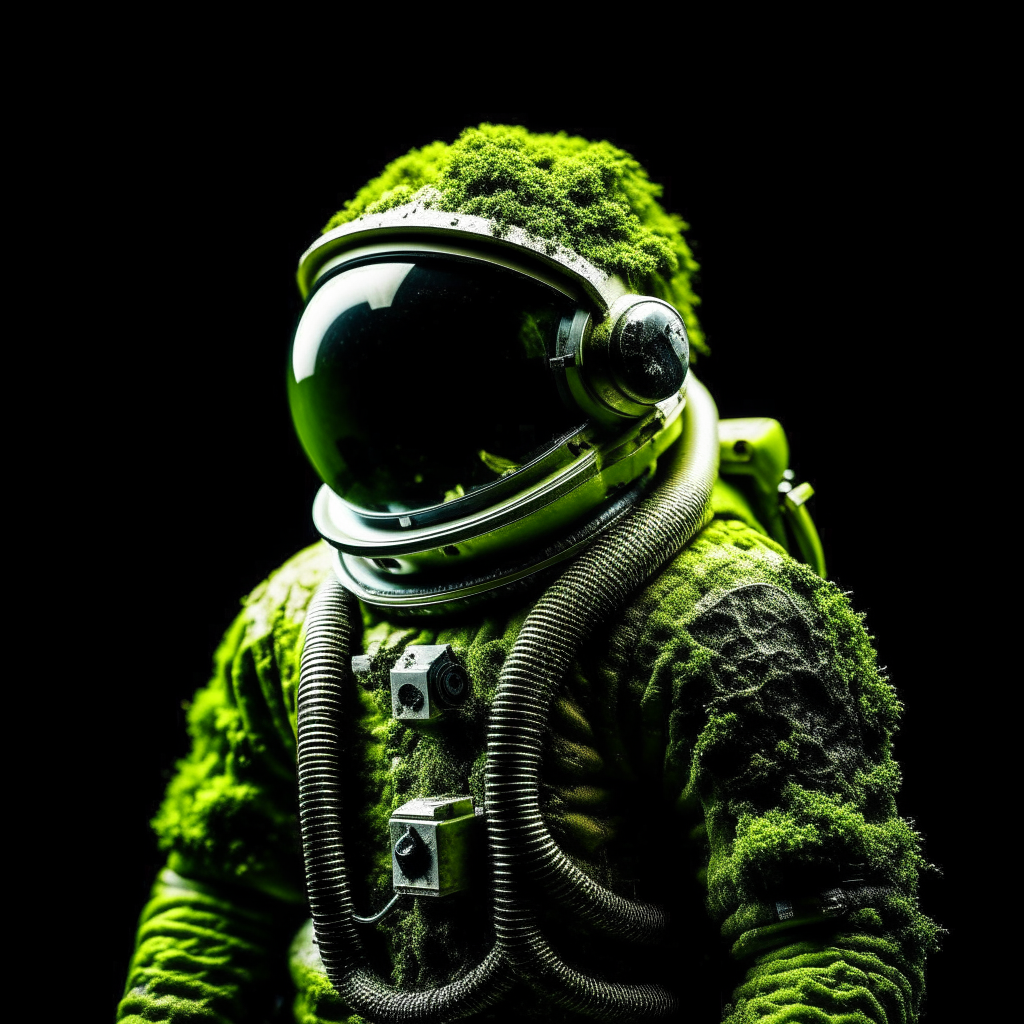 Kandinsky-2.2 is a multilingual text-to-image latent diffusion model. It takes as input a text description in different languages and generates an image that corresponds to the description. The model utilizes a latent diffusion process to refine and optimize the image generation. It is designed to support multiple languages, making it flexible for a variety of text-to-image applications.
Use cases
Kandinsky-2.2, with its multilingual text-to-image capabilities, presents a range of exciting use cases for those who want to build with it. For e-commerce platforms, this model could be used to automatically generate high-quality product images based on textual descriptions, reducing the need for manual image creation. It could also be employed in the domain of virtual reality or game development, where it could generate realistic scenes and characters based on user-specified descriptions. Furthermore, in the field of digital advertising, this model could enable rapid creation of personalized and visually appealing ad creatives based on user preferences. Overall, Kandinsky-2.2 opens up possibilities for products and services that enhance the efficiency and creativity of content creation in various industries, offering immense potential for automation and customization.
Try it!
You can use this area to play around with demo applications that incorporate the Kandinsky 2.2 model. These demos are maintained and hosted externally by third-party creators. If you see an error, message me on Twitter.
Currently, there are no demos available for this model.
Overview
Summary of this model and related resources.
Popularity
How popular is this model, by number of runs? How popular is the creator, by the sum of all their runs?
| Property | Value |
| --- | --- |
| Runs | 4,098,686 |
| Model Rank | |
| Creator Rank | |
Cost
How much does it cost to run this model? How long, on average, does it take to complete a run?
| Property | Value |
| --- | --- |
| Cost per Run | $- |
| Prediction Hardware | - |
| Average Completion Time | - |