Yolox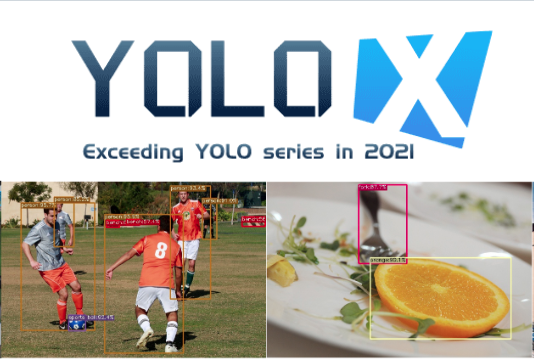 Yolox is a high-performance and lightweight object detection model. It is designed to accurately detect and localize objects in images with high efficiency and low computational cost. Yolox achieves this by incorporating advanced techniques such as anchor-free detection and cross-dimensional attention. The model has been trained on large-scale datasets and demonstrates state-of-the-art performance, making it suitable for various applications such as computer vision and autonomous driving.
Use cases
Yolox has the potential to be applied in a wide range of use cases within the field of computer vision. For instance, it can be used in surveillance systems to detect and track objects in real-time, allowing for improved security and monitoring. Additionally, Yolox can be utilized in autonomous vehicles for object detection and recognition, enabling the vehicle to make informed decisions in complex environments. The model can also find applications in retail, where it can be used to analyze customer behavior and optimize store layouts. Beyond these examples, Yolox can be integrated into various products and services, such as image recognition APIs, mobile applications, and industrial automation systems, to enhance their functionality and efficiency.
Pricing
Hardware

Nvidia T4 GPU
Prediction
Try it!
You can use this area to play around with demo applications that incorporate the Yolox model. These demos are maintained and hosted externally by third-party creators. If you see an error, message me on Twitter.
Currently, there are no demos available for this model.
Overview
Summary of this model and related resources.
Popularity
How popular is this model, by number of runs? How popular is the creator, by the sum of all their runs?
| Property | Value |
| --- | --- |
| Runs | 13,343 |
| Model Rank | |
| Creator Rank | |
Cost
How much does it cost to run this model? How long, on average, does it take to complete a run?
| Property | Value |
| --- | --- |
| Cost per Run | $0.01155 |
| Prediction Hardware | Nvidia T4 GPU |
| Average Completion Time | 21 seconds |