Clipdraw Interactive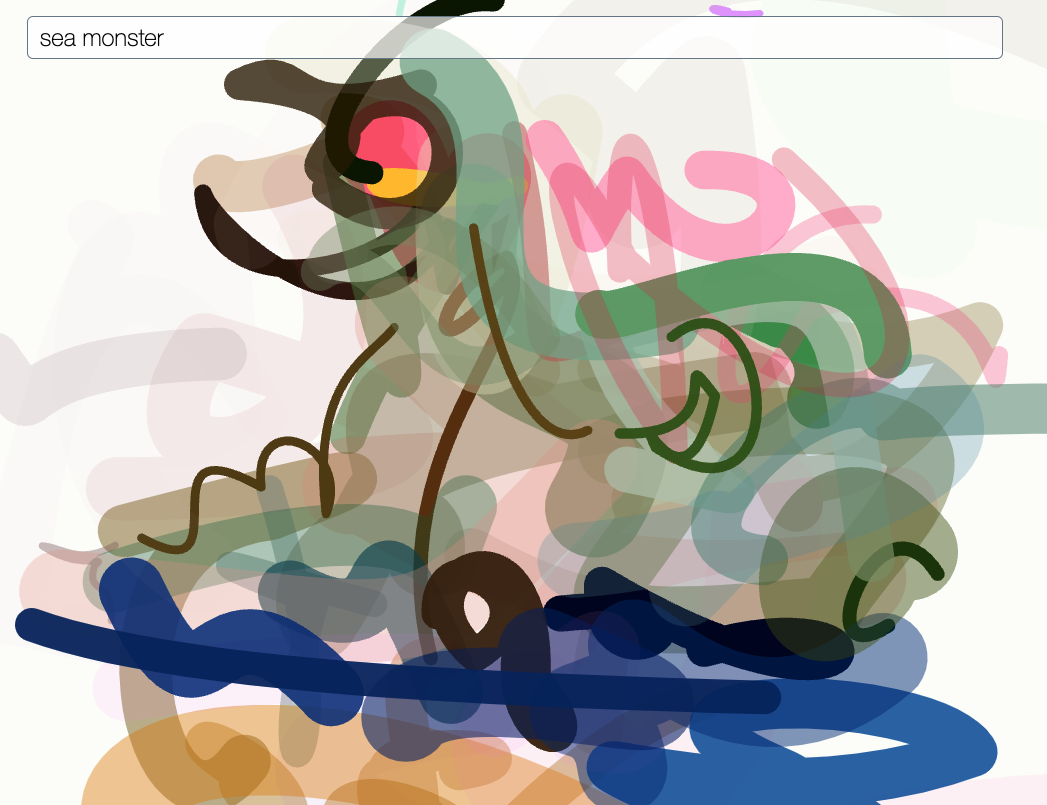 The clipdraw-interactive model is a model that takes vector paths and morphs them based on a given text prompt. It is able to generate images based on the prompt, allowing for interactive exploration of different visualizations of the given text.
Use cases
The clipdraw-interactive model has several possible use cases for technical audiences. Firstly, it can be utilized in the field of data visualization and design. By providing a text prompt, users can explore different visualizations of data and concepts, helping to convey information in a more engaging and intuitive manner. Secondly, the model can be employed in creative applications, such as generative art or interactive storytelling. Artists and designers can input descriptive text to generate unique and visually striking images, adding a new dimension to their creative process. Additionally, this model can be integrated into product development, allowing for rapid prototyping and iteration of design concepts based on textual descriptions. In the future, we can imagine practical uses such as an interactive tool that helps with logo design by transforming textual brand attributes into visual representations, or an app that generates custom infographics based on user input. The potential applications of the clipdraw-interactive model are vast and can greatly enhance the visual communication and creative processes in various industries.
Pricing
Hardware

Nvidia T4 GPU
Prediction
Try it!
You can use this area to play around with demo applications that incorporate the Clipdraw Interactive model. These demos are maintained and hosted externally by third-party creators. If you see an error, message me on Twitter.
Currently, there are no demos available for this model.
Overview
Summary of this model and related resources.
Popularity
How popular is this model, by number of runs? How popular is the creator, by the sum of all their runs?
| Property | Value |
| --- | --- |
| Runs | 183,876 |
| Model Rank | |
| Creator Rank | |
Cost
How much does it cost to run this model? How long, on average, does it take to complete a run?
| Property | Value |
| --- | --- |
| Cost per Run | $0.00385 |
| Prediction Hardware | Nvidia T4 GPU |
| Average Completion Time | 7 seconds |