Image Prompts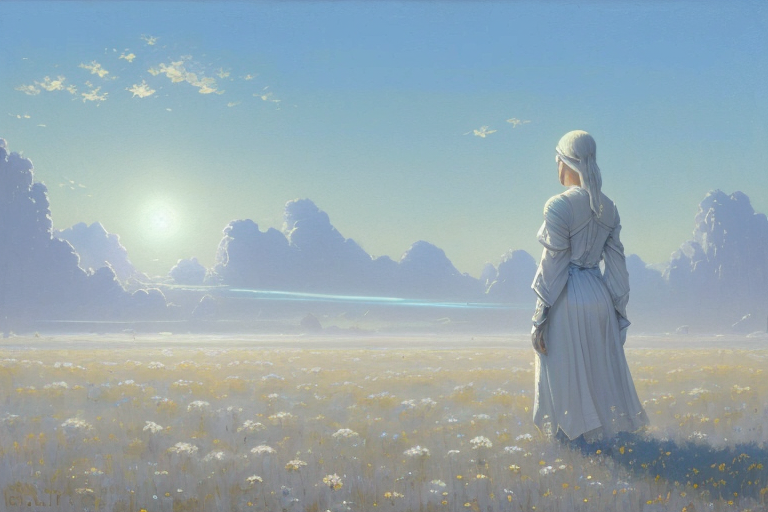 The model is designed to generate image prompts for the Midjourney platform. To use it, users simply need to input the prefix "Image: " followed by their desired image prompt. The model will then output a response based on the input image.
Use cases
The image-prompts model has several potential use cases for technical users. Firstly, it can be utilized to generate image prompts for the Midjourney platform, enabling users to enhance their creative output by providing visual cues to the model. This can be particularly useful for writers, artists, and designers who require inspiration or want to explore new ideas. Additionally, this model can be integrated into content creation tools or platforms to assist users in generating unique and engaging image prompts. It can also be employed in educational settings to encourage critical thinking and creative writing through visual stimuli. Beyond these applications, one can imagine practical uses such as generating image prompts for storytelling apps, game development, or even as a tool to help individuals struggling with writer's block. Overall, the image-prompts model offers a versatile solution for leveraging AI to enhance creativity and inspire innovative ideas.
Pricing
Hardware

Nvidia T4 GPU
Prediction
Try it!
You can use this area to play around with demo applications that incorporate the Image Prompts model. These demos are maintained and hosted externally by third-party creators. If you see an error, message me on Twitter.
Currently, there are no demos available for this model.
Overview
Summary of this model and related resources.
| Property | Value |
| --- | --- |
| Creator | fofr |
| Model Name | Image Prompts |
| Description | Generate image prompts for Midjourney. Prefix inputs with "Image: " |
| Tags | Text-to-Text |
| Model Link | View on Replicate |
| API Spec | View on Replicate |
| Github Link | No Github link provided |
| Paper Link | No paper link provided |
Popularity
How popular is this model, by number of runs? How popular is the creator, by the sum of all their runs?
| Property | Value |
| --- | --- |
| Runs | 20,413 |
| Model Rank | |
| Creator Rank | |
Cost
How much does it cost to run this model? How long, on average, does it take to complete a run?
| Property | Value |
| --- | --- |
| Cost per Run | $0.03685 |
| Prediction Hardware | Nvidia T4 GPU |
| Average Completion Time | 67 seconds |