Sabuhi Model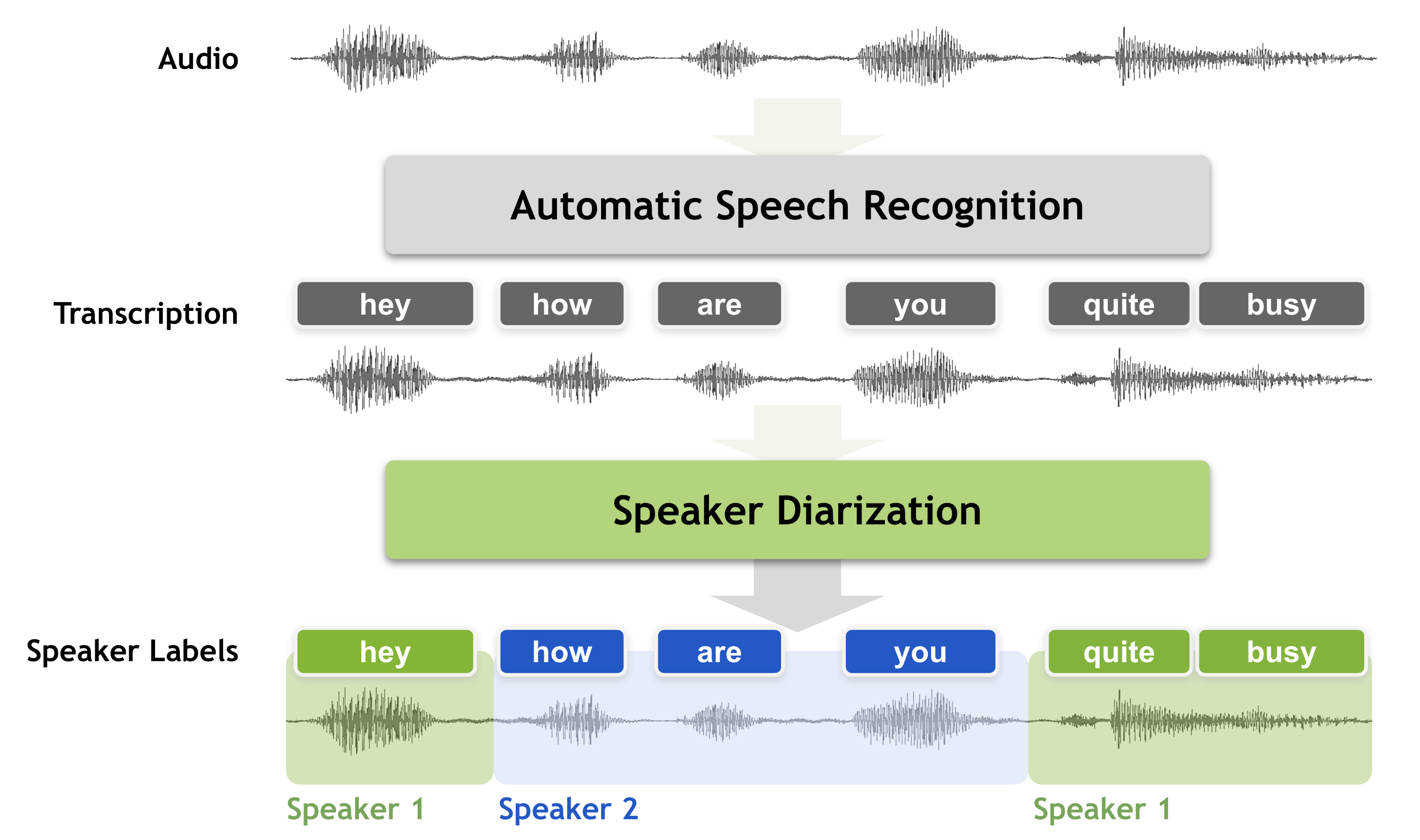 The sabuhi-model is an AI model that has been trained to perform audio-to-text transcription. It uses a technique called whisper AI, which involves channel separation and speaker diarization. This means that it can separate different speakers in an audio recording and accurately transcribe their speech into written text. This model is designed for technical audiences who are familiar with AI and audio processing techniques.
Use cases
The sabuhi-model has several potential use cases for technical audiences. For example, it could be used in the field of natural language processing to transcribe and analyze interviews, meetings, or conversations. This could be particularly valuable for researchers or companies that need to analyze large amounts of audio data. Additionally, this model could be used in the development of voice assistants or chatbots to improve the accuracy of speech recognition and transcription. It could also be applied in the field of audio forensics, helping to identify and analyze different voices in recorded conversations. Overall, the sabuhi-model has the potential to be utilized in various products or services aimed at accurately transcribing and analyzing spoken language.
Pricing
Hardware

Nvidia T4 GPU
Prediction
Try it!
You can use this area to play around with demo applications that incorporate the Sabuhi Model model. These demos are maintained and hosted externally by third-party creators. If you see an error, message me on Twitter.
Currently, there are no demos available for this model.
Overview
Summary of this model and related resources.
| Property | Value |
| --- | --- |
| Creator | sabuhigr |
| Model Name | Sabuhi Model |
| Description | Whisper AI with channel separation and speaker diarization |
| Tags | Audio-to-Text |
| Model Link | View on Replicate |
| API Spec | View on Replicate |
| Github Link | No Github link provided |
| Paper Link | No paper link provided |
Popularity
How popular is this model, by number of runs? How popular is the creator, by the sum of all their runs?
| Property | Value |
| --- | --- |
| Runs | 10,746 |
| Model Rank | |
| Creator Rank | |
Cost
How much does it cost to run this model? How long, on average, does it take to complete a run?
| Property | Value |
| --- | --- |
| Cost per Run | $- |
| Prediction Hardware | Nvidia T4 GPU |
| Average Completion Time | - |