Sci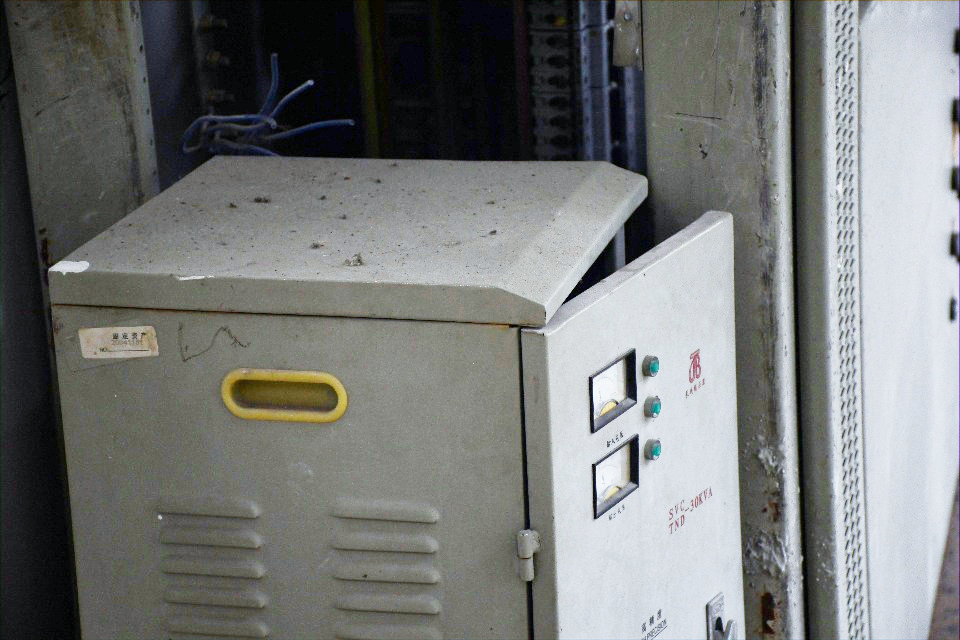 The model is a low-light image enhancement tool that can automatically enhance images taken in low-light conditions. It uses a deep learning algorithm to analyze and understand the properties of low-light images, and then applies a correction to improve the overall quality of the image, such as noise reduction and brightness adjustment. The goal of this model is to produce visually pleasing images that are more suitable for viewing and analysis.
Use cases
This AI model has potential use cases in various fields. In photography, it can be used to enhance low-light photos, improving their quality and making them more appealing to viewers. In surveillance systems, this tool can enhance images captured with insufficient lighting, helping to identify important details or suspects. For medical imaging, the model could be applied to enhance low-light radiographic images, improving diagnosis accuracy. In astronomy, it may be helpful in processing low-light images captured by telescopes, revealing faint details of celestial objects. Overall, this model has the potential to be incorporated into various applications and products, such as photo editing software, security systems, medical imaging software, and astronomical analysis tools.
Pricing
Hardware

Nvidia T4 GPU
Prediction
Creator Models
Model
Cost
Runs
No other models by this creator
Try it!
You can use this area to play around with demo applications that incorporate the Sci model. These demos are maintained and hosted externally by third-party creators. If you see an error, message me on Twitter.
Currently, there are no demos available for this model.
Overview
Summary of this model and related resources.
Popularity
How popular is this model, by number of runs? How popular is the creator, by the sum of all their runs?
| Property | Value |
| --- | --- |
| Runs | 8,609 |
| Model Rank | |
| Creator Rank | |
Cost
How much does it cost to run this model? How long, on average, does it take to complete a run?
| Property | Value |
| --- | --- |
| Cost per Run | $0.0022 |
| Prediction Hardware | Nvidia T4 GPU |
| Average Completion Time | 4 seconds |