Bigcolor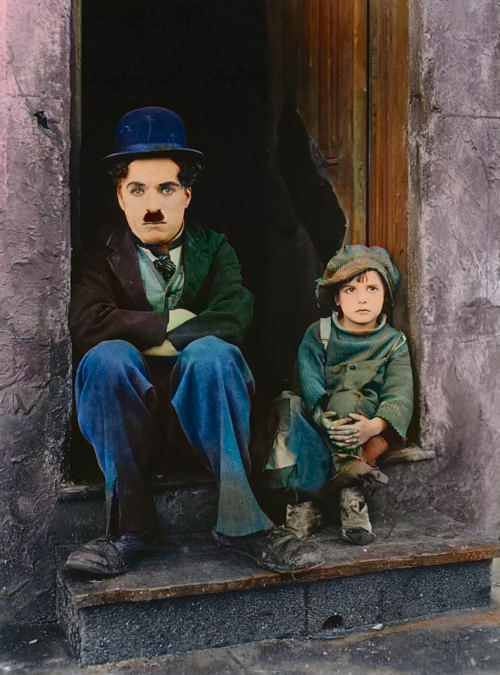 BigColor is a deep learning model that provides colorization for natural images. It utilizes a generative color prior to produce high-quality colorized images. By using the model, users can convert black and white images into colored images without losing the original details and fine structures. This model is particularly useful for tasks such as image restoration and enhancing visual quality.
Use cases
BigColor, an AI model that provides colorization for natural images, presents numerous applications for technical users. One potential use case is in image restoration. By utilizing the model's generative color prior, users can accurately restore the original colors of old or damaged black and white images, bringing them back to life. Another use case for BigColor is in enhancing visual quality. Users can utilize the model to add vibrant colors to monochrome images, making them visually striking and more engaging. This could be particularly valuable in fields such as graphic design, advertising, and art curation. Additionally, the model may find practical uses in creating realistic visualizations for historical or documentary purposes, where adding color to archival photos can provide a more immersive and relatable experience. Overall, BigColor's ability to preserve original details and fine structures while providing high-quality colorization opens up a wide range of possibilities for creating compelling and visually appealing content.
Pricing
Hardware

Nvidia T4 GPU
Prediction
Try it!
You can use this area to play around with demo applications that incorporate the Bigcolor model. These demos are maintained and hosted externally by third-party creators. If you see an error, message me on Twitter.
Currently, there are no demos available for this model.
Overview
Summary of this model and related resources.
Popularity
How popular is this model, by number of runs? How popular is the creator, by the sum of all their runs?
| Property | Value |
| --- | --- |
| Runs | 266,929 |
| Model Rank | |
| Creator Rank | |
Cost
How much does it cost to run this model? How long, on average, does it take to complete a run?
| Property | Value |
| --- | --- |
| Cost per Run | $0.0033 |
| Prediction Hardware | Nvidia T4 GPU |
| Average Completion Time | 6 seconds |