Bark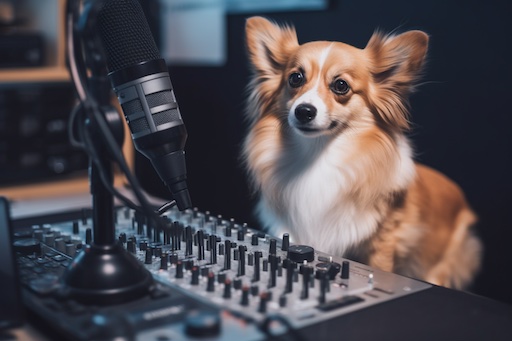 The Bark model is a text-to-audio generative model. It is trained on a large dataset of audio samples and their corresponding text prompts. Given a text prompt, the model generates high-quality, realistic audio output that is coherent with the provided prompt. The model can be used in various applications such as speech synthesis, audio generation, and voice assistive technologies.
Use cases
The Bark model has several potential use cases in the field of text-to-audio generation. For speech synthesis, the model can be used to create natural, human-like voices for applications such as virtual assistants, audiobooks, and voiceover services. Additionally, the model can be utilized in audio generation applications, allowing users to generate customized sound effects, music, or voice samples for creative projects. The Bark model also has potential in the field of voice assistive technologies, enabling the development of voice-controlled devices and applications that can understand and respond to human speech in a more realistic and natural manner. Possible practical uses of this model could include voice-enabled smart home devices, language learning apps with spoken output, and interactive storytelling experiences with dynamic audio.
Pricing
Hardware

Nvidia T4 GPU
Prediction
Creator Models
Model
Cost
Runs
No other models by this creator
Try it!
You can use this area to play around with demo applications that incorporate the Bark model. These demos are maintained and hosted externally by third-party creators. If you see an error, message me on Twitter.
Currently, there are no demos available for this model.
Overview
Summary of this model and related resources.
Popularity
How popular is this model, by number of runs? How popular is the creator, by the sum of all their runs?
| Property | Value |
| --- | --- |
| Runs | 166,735 |
| Model Rank | |
| Creator Rank | |
Cost
How much does it cost to run this model? How long, on average, does it take to complete a run?
| Property | Value |
| --- | --- |
| Cost per Run | $0.0297 |
| Prediction Hardware | Nvidia T4 GPU |
| Average Completion Time | 54 seconds |