Openjourney V4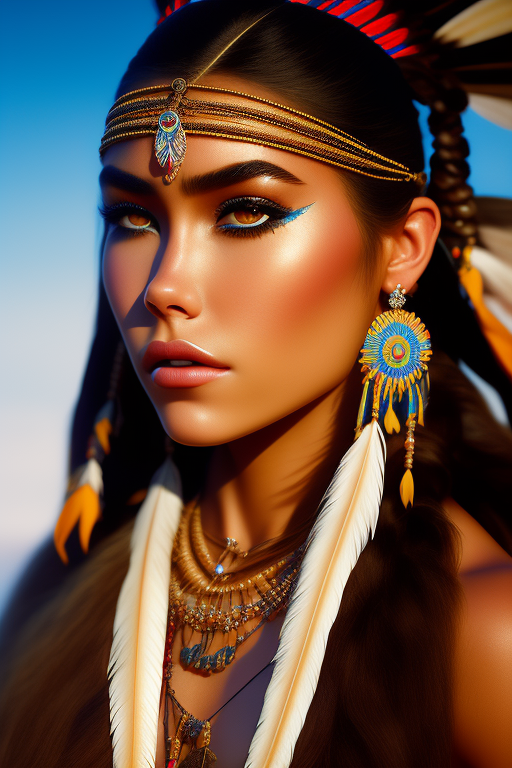 openjourney-v4 is a text-to-image model that is trained on over 124,000 images from the MJv4 dataset. It is based on the SD 1.5 architecture and is capable of generating images from textual prompts.
Use cases
Openjourney-v4 has a wide range of potential use cases in various industries. In the tourism industry, it can be used to create visually appealing travel brochures or websites by generating images based on descriptions of popular destinations or tourist attractions. In the e-commerce sector, this model can be utilized to generate product images based on textual descriptions, allowing customers to visualize products that may not have actual images available. Additionally, in the gaming industry, openjourney-v4 can generate visual assets such as characters, landscapes, or items based on written descriptions, helping game developers create unique and immersive experiences. Overall, this AI model has the potential to enhance creative processes, streamline content creation, and enable new forms of visual representation in various applications.
Pricing
Hardware

Nvidia A100 (80GB) GPU
Prediction
Try it!
You can use this area to play around with demo applications that incorporate the Openjourney V4 model. These demos are maintained and hosted externally by third-party creators. If you see an error, message me on Twitter.
Currently, there are no demos available for this model.
Overview
Summary of this model and related resources.
| Property | Value |
| --- | --- |
| Creator | prompthero |
| Model Name | Openjourney V4 |
| Description | SD 1.5 trained with +124k MJv4 images by PromptHero |
| Tags | Text-to-Image |
| Model Link | View on Replicate |
| API Spec | View on Replicate |
| Github Link | No Github link provided |
| Paper Link | No paper link provided |
Popularity
How popular is this model, by number of runs? How popular is the creator, by the sum of all their runs?
| Property | Value |
| --- | --- |
| Runs | 15,335 |
| Model Rank | |
| Creator Rank | |
Cost
How much does it cost to run this model? How long, on average, does it take to complete a run?
| Property | Value |
| --- | --- |
| Cost per Run | $- |
| Prediction Hardware | Nvidia A100 (80GB) GPU |
| Average Completion Time | 5 seconds |