Oasst Sft 1 Pythia 12b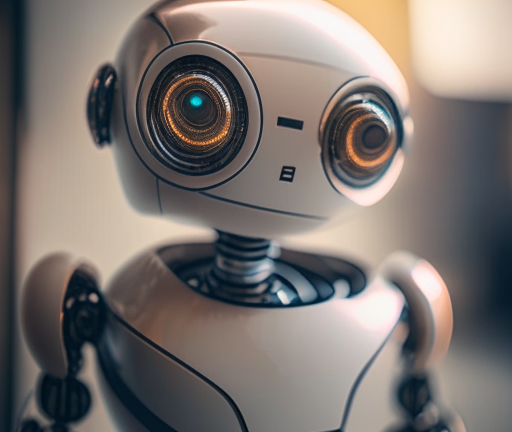 oasst-sft-1-pythia-12b is an open-source, large language model developed by Open-Assistant. It is trained and fine-tuned on a variety of instructional texts and is designed to generate accurate and informative responses to a wide range of prompts. The model is ideal for tasks that require understanding and generating natural language instructions, making it a valuable resource for building interactive chatbots, virtual assistants, and other applications where instructional text processing is crucial. Overall, oasst-sft-1-pythia-12b is a powerful tool for generating high-quality instructional content and facilitating human-like conversations in various domains.
Use cases
The oasst-sft-1-pythia-12b AI model has numerous potential use cases for technical audiences. For example, it can be integrated into chatbot platforms to create conversational interfaces that can understand and respond to natural language instructions. This makes it a valuable tool for building virtual assistants that can provide step-by-step guidance and support on complex technical tasks. Additionally, the model can be used in customer support systems to generate accurate and detailed responses to user queries, helping to automate and streamline customer service processes. Other potential use cases include content generation for online tutorials and educational materials, where the model can generate clear and concise instructions to help users navigate complex topics. Overall, oasst-sft-1-pythia-12b has the potential to enhance a wide range of applications by enabling them to understand and generate human-like instructional text.
Pricing
Hardware

Nvidia A100 (40GB) GPU
Prediction
Try it!
You can use this area to play around with demo applications that incorporate the Oasst Sft 1 Pythia 12b model. These demos are maintained and hosted externally by third-party creators. If you see an error, message me on Twitter.
Currently, there are no demos available for this model.
Overview
Summary of this model and related resources.
Property
Value
Creator
replicate
Model Name
Oasst Sft 1 Pythia 12b
Description

An open source instruction-tuned large language model developed by Open-Ass...

Read more »

Tags

Text-to-Text

Model Link
View on Replicate
API Spec
View on Replicate
Github Link
View on Github
Paper Link
No paper link provided
Popularity
How popular is this model, by number of runs? How popular is the creator, by the sum of all their runs?
| Property | Value |
| --- | --- |
| Runs | 30,071 |
| Model Rank | |
| Creator Rank | |
Cost
How much does it cost to run this model? How long, on average, does it take to complete a run?
| Property | Value |
| --- | --- |
| Cost per Run | $0.0023 |
| Prediction Hardware | Nvidia A100 (40GB) GPU |
| Average Completion Time | 1 seconds |