Portraitplus_lora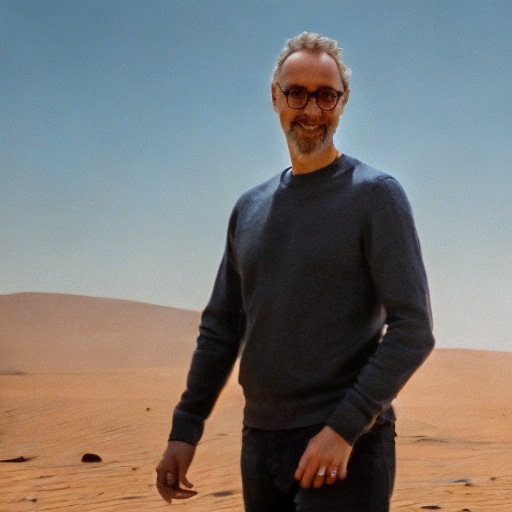 The PortraitPlus model is a text-to-image model that generates realistic portraits based on textual descriptions. It takes a textual description as input and generates an image that represents the described portrait. This model can be useful in various applications such as generating visual representations for characters in books or creating custom avatars based on user descriptions.
Use cases
The PortraitPlus model has a wide range of potential use cases in various fields. For instance, authors could utilize this model to bring their characters to life, generating visual representations for their readers. It could also be integrated into video game development, allowing designers to create unique and visually appealing characters based on textual descriptions. Additionally, this model could be applied to product design, enabling customers to customize and visualize personalized avatars or virtual representations. Overall, the PortraitPlus model has the potential to revolutionize the way we create and visualize characters, avatars, and product designs based on textual descriptions.
Pricing
Hardware

Nvidia A100 (40GB) GPU
Prediction
Try it!
You can use this area to play around with demo applications that incorporate the Portraitplus_lora model. These demos are maintained and hosted externally by third-party creators. If you see an error, message me on Twitter.
Currently, there are no demos available for this model.
Overview
Summary of this model and related resources.
| Property | Value |
| --- | --- |
| Creator | cloneofsimo |
| Model Name | Portraitplus_lora |
| Description | https://huggingface.co/wavymulder/portraitplus |
| Tags | Text-to-Image |
| Model Link | View on Replicate |
| API Spec | View on Replicate |
| Github Link | No Github link provided |
| Paper Link | No paper link provided |
Popularity
How popular is this model, by number of runs? How popular is the creator, by the sum of all their runs?
| Property | Value |
| --- | --- |
| Runs | 6,739 |
| Model Rank | |
| Creator Rank | |
Cost
How much does it cost to run this model? How long, on average, does it take to complete a run?
| Property | Value |
| --- | --- |
| Cost per Run | $0.0598 |
| Prediction Hardware | Nvidia A100 (40GB) GPU |
| Average Completion Time | 26 seconds |