Llama 2 13b Chat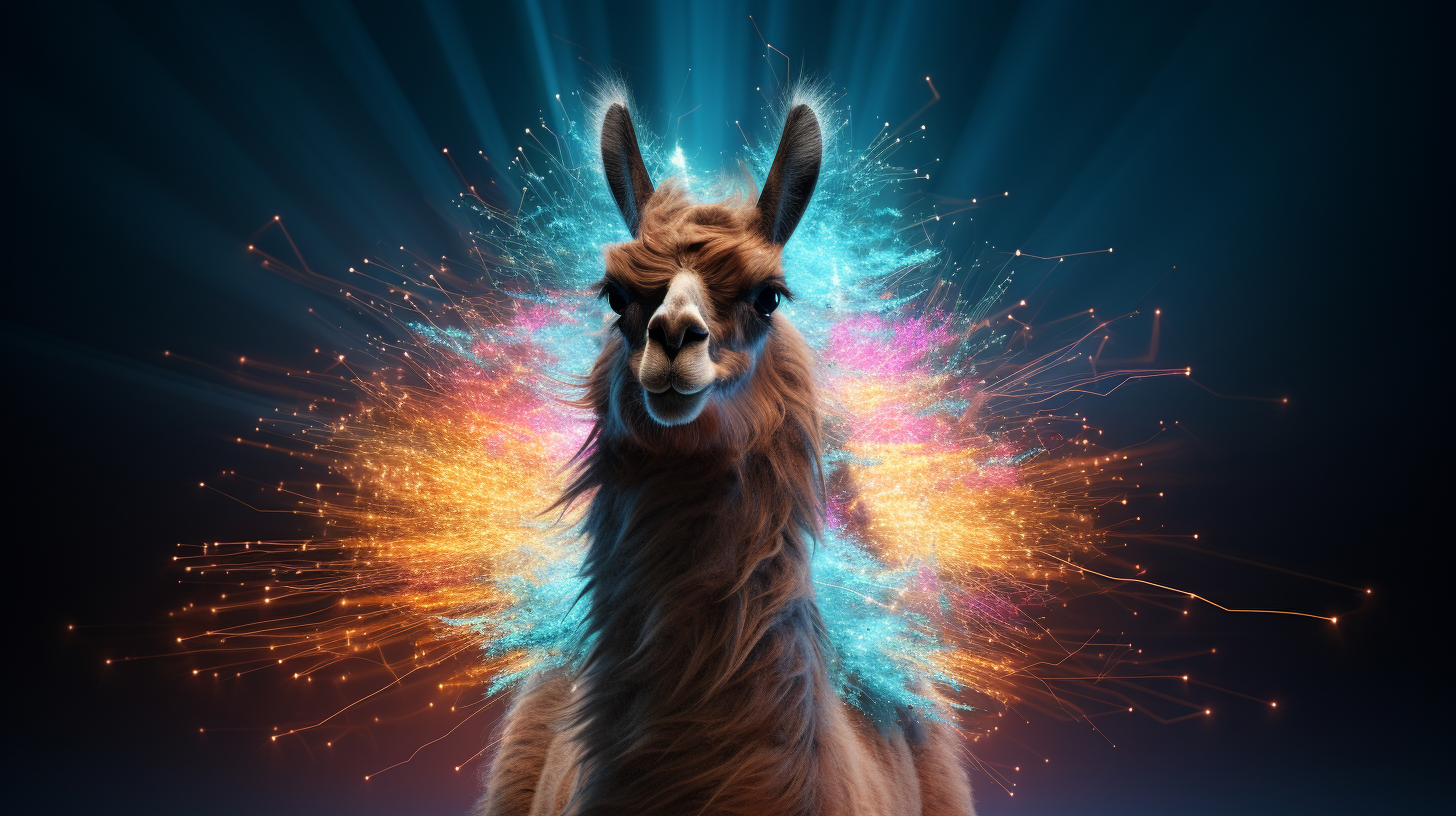 llama-2-13b-chat is a language model developed by Meta with 13 billion parameters. It has been specifically fine-tuned for generating chat completions. The model can be used to generate human-like, contextually relevant responses in chat-based applications.
Use cases
The llama-2-13b-chat language model has a wide range of use cases in various chat-based applications. It can be used in chatbots to provide more natural and intelligent conversational experiences. The model can be utilized in customer support systems, allowing businesses to automate responses to common queries while still maintaining a personalized touch. It can also be incorporated into virtual assistants, enabling them to understand and respond to user queries in a more conversational manner. The model's large parameter count and fine-tuned nature make it suitable for generating contextually relevant and coherent responses, making it valuable in any system that requires interactive and dynamic conversations. Possible product applications include intelligent chat-based applications, conversational interfaces for websites or platforms, and virtual assistants that can carry out natural language conversations.
Try it!
You can use this area to play around with demo applications that incorporate the Llama 2 13b Chat model. These demos are maintained and hosted externally by third-party creators. If you see an error, message me on Twitter.
Currently, there are no demos available for this model.
Overview
Summary of this model and related resources.
Popularity
How popular is this model, by number of runs? How popular is the creator, by the sum of all their runs?
| Property | Value |
| --- | --- |
| Runs | 361,636 |
| Model Rank | |
| Creator Rank | |
Cost
How much does it cost to run this model? How long, on average, does it take to complete a run?
| Property | Value |
| --- | --- |
| Cost per Run | $- |
| Prediction Hardware | - |
| Average Completion Time | - |