Llama 2 7b Chat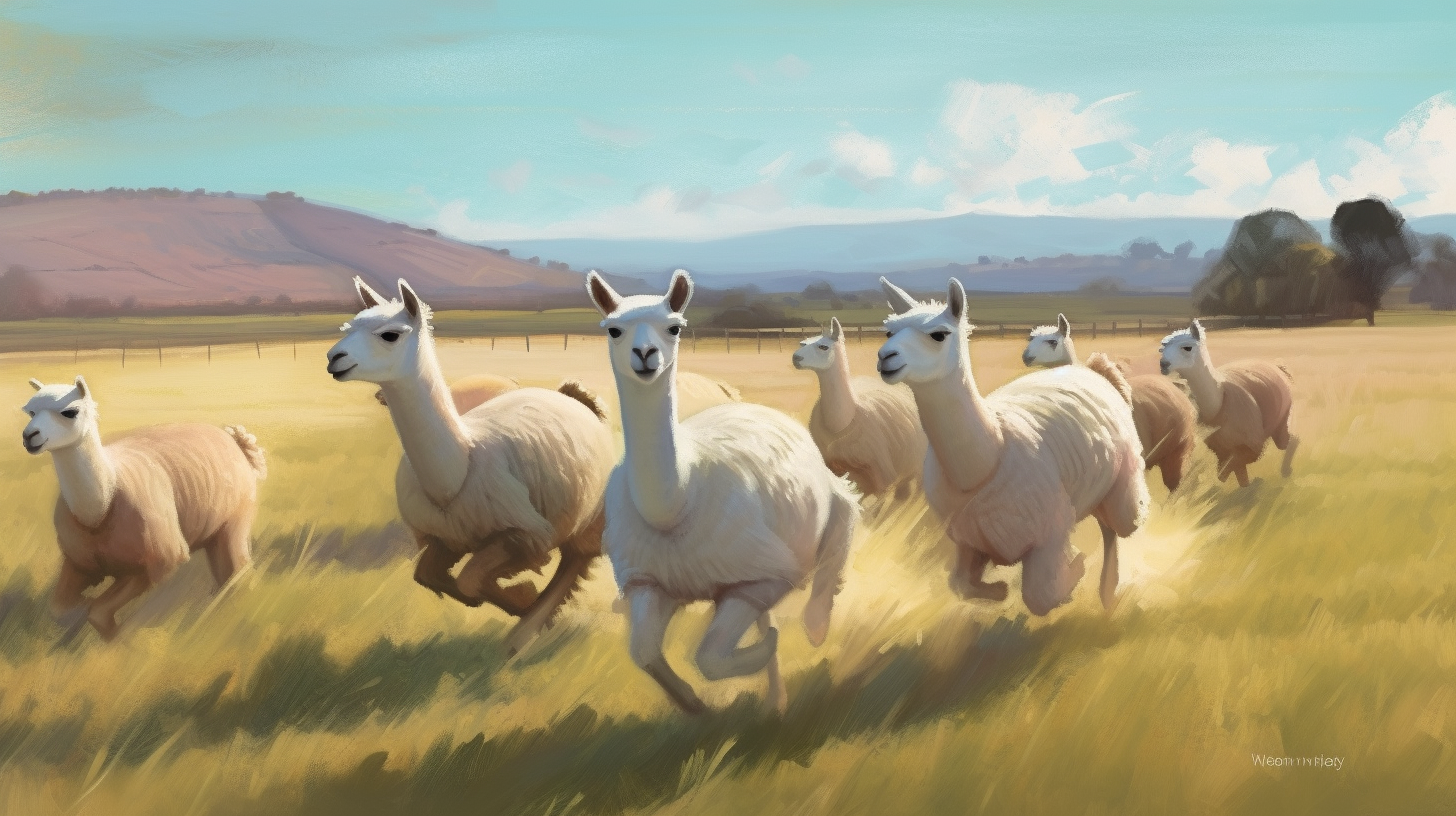 Llama-2-7b-chat is a language model developed by Meta with 7 billion parameters. It is specifically designed and fine-tuned to provide chat completions. This means that it can generate human-like responses in a conversation-like manner. It is a powerful tool for generating natural language responses in chatbot applications or other conversational AI systems.
Use cases
Llama-2-7b-chat has several potential use cases in the field of conversational AI. One possible application is in chatbot development, where it can be used to generate more realistic and engaging responses for users. By incorporating this language model into chatbot systems, developers can improve the overall user experience and provide more accurate and helpful information. Additionally, Llama-2-7b-chat can also be utilized in virtual assistant applications, where it can assist with tasks such as answering queries, providing recommendations, or even engaging in casual conversations. Beyond chatbots and virtual assistants, this language model could potentially be integrated into customer support systems to automate responses or enhance human agent productivity. With its ability to generate human-like conversation, there are numerous possibilities for practical uses and products leveraging Llama-2-7b-chat in the conversational AI domain.
Try it!
You can use this area to play around with demo applications that incorporate the Llama 2 7b Chat model. These demos are maintained and hosted externally by third-party creators. If you see an error, message me on Twitter.
Currently, there are no demos available for this model.
Overview
Summary of this model and related resources.
Popularity
How popular is this model, by number of runs? How popular is the creator, by the sum of all their runs?
| Property | Value |
| --- | --- |
| Runs | 103,475 |
| Model Rank | |
| Creator Rank | |
Cost
How much does it cost to run this model? How long, on average, does it take to complete a run?
| Property | Value |
| --- | --- |
| Cost per Run | $- |
| Prediction Hardware | - |
| Average Completion Time | - |