Analog Diffusion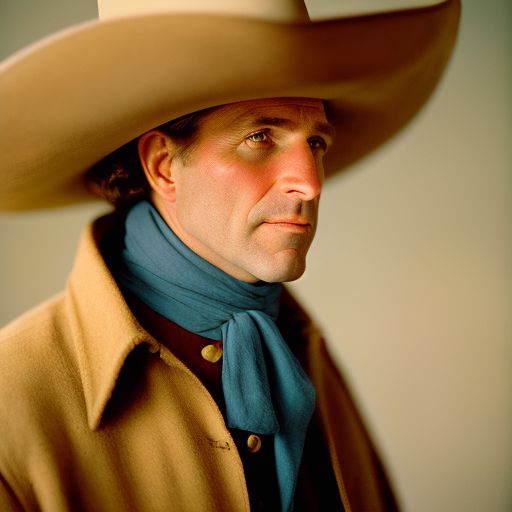 The analog-diffusion model is a text-to-image model that has been trained on a diverse set of analog photographs. It is specifically designed to generate images based on textual descriptions. The model uses a combination of deep learning techniques to understand and translate text descriptions into corresponding images. This model can be useful in a variety of applications, such as generating visual content for storytelling, design, or artistic purposes.
Use cases
The analog-diffusion model can be applied in a multitude of ways. For example, in the field of storytelling, it can be used to automatically generate visual imagery based on written narratives, enhancing the immersive experience for readers and audiences. In design, the model can assist designers by quickly generating image suggestions based on their textual concepts or descriptions. This can save time and provide new inspiration during the creative process. Additionally, this AI model can be utilized in the realm of artistic expression, allowing artists to transform their written ideas into vibrant visual representations. Overall, the analog-diffusion model holds the potential to be integrated into various products and services, such as content creation tools, creative software, or even interactive storytelling platforms.
Pricing
Hardware

Nvidia A100 (40GB) GPU
Prediction
Try it!
You can use this area to play around with demo applications that incorporate the Analog Diffusion model. These demos are maintained and hosted externally by third-party creators. If you see an error, message me on Twitter.
Currently, there are no demos available for this model.
Overview
Summary of this model and related resources.
| Property | Value |
| --- | --- |
| Creator | cjwbw |
| Model Name | Analog Diffusion |
| Description | a dreambooth model trained on a diverse set of analog photographs |
| Tags | Text-to-Image |
| Model Link | View on Replicate |
| API Spec | View on Replicate |
| Github Link | No Github link provided |
| Paper Link | No paper link provided |
Popularity
How popular is this model, by number of runs? How popular is the creator, by the sum of all their runs?
| Property | Value |
| --- | --- |
| Runs | 227,447 |
| Model Rank | |
| Creator Rank | |
Cost
How much does it cost to run this model? How long, on average, does it take to complete a run?
| Property | Value |
| --- | --- |
| Cost per Run | $0.0092 |
| Prediction Hardware | Nvidia A100 (40GB) GPU |
| Average Completion Time | 4 seconds |