Speaker Transcription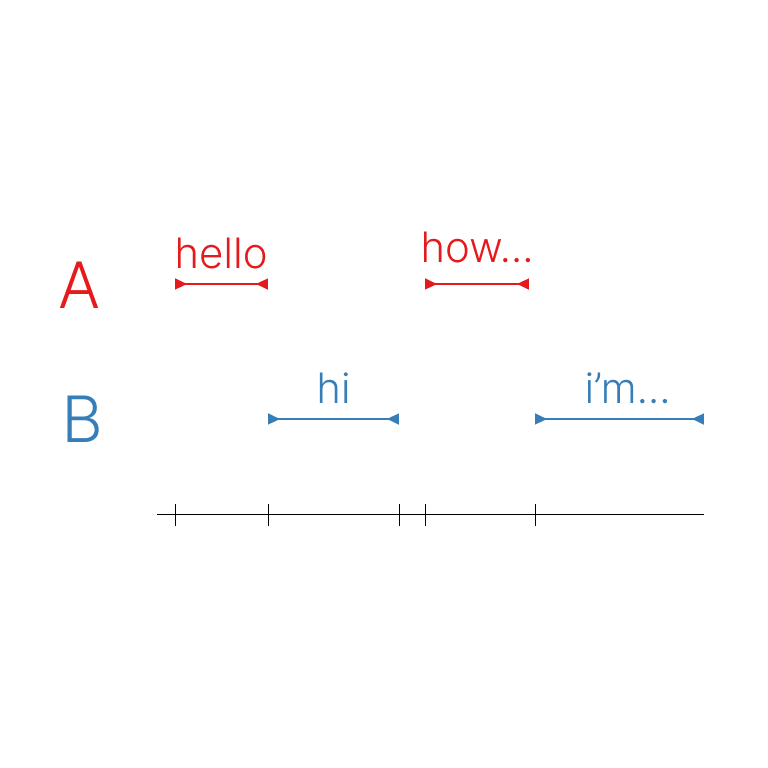 The model is an artificial intelligence (AI) system that combines Whisper transcription and speaker diarization. Whisper transcription converts spoken language into written text, while speaker diarization identifies and tracks the different speakers in an audio recording. This model integrates both functionalities to provide accurate transcriptions of audio files that include multiple speakers.
Use cases
This AI model has several potential use cases for a technical audience. For example, it can be applied in the creation of transcription services that are capable of accurately transcribing audio files with multiple speakers. This could be useful for professionals such as journalists, researchers, and podcasters who need to convert interviews or discussions into written form. Another possible application could be in the development of voice-controlled virtual assistants or smart speakers. By leveraging this model, these devices could improve their ability to understand and respond to multiple speakers in real-time. Additionally, this technology could be used to develop automated note-taking or meeting recording tools that can generate detailed minutes by transcribing and differentiating between speakers. Overall, this AI model has the potential to enhance various products and practical solutions that rely on accurate transcription and speaker identification.
Pricing
Hardware

Nvidia T4 GPU
Prediction
Try it!
You can use this area to play around with demo applications that incorporate the Speaker Transcription model. These demos are maintained and hosted externally by third-party creators. If you see an error, message me on Twitter.
Currently, there are no demos available for this model.
Overview
Summary of this model and related resources.
Popularity
How popular is this model, by number of runs? How popular is the creator, by the sum of all their runs?
| Property | Value |
| --- | --- |
| Runs | 19,352 |
| Model Rank | |
| Creator Rank | |
Cost
How much does it cost to run this model? How long, on average, does it take to complete a run?
| Property | Value |
| --- | --- |
| Cost per Run | $0.0198 |
| Prediction Hardware | Nvidia T4 GPU |
| Average Completion Time | 36 seconds |