Whisperx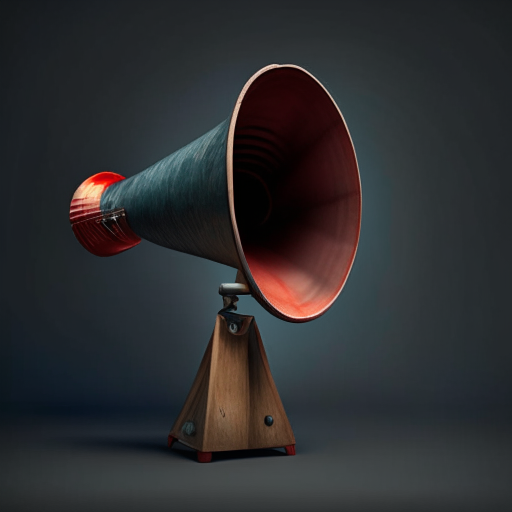 WhisperX is a model for accelerated transcription of audio. It uses advanced techniques to convert audio into written text, making it easier and faster to process large volumes of audio data. With WhisperX, users can efficiently transcribe audio for a variety of applications such as speech recognition, audio indexing, and more.
Use cases
WhisperX, an AI model for accelerated transcription of audio, has numerous use cases that can greatly benefit various industries. For instance, in the field of speech recognition, WhisperX can be used to convert spoken words into written text, making it easier for voice-based applications to understand and respond to user commands. In the media industry, WhisperX can enable quick and efficient transcription of audio files, facilitating the creation of subtitles for videos, podcast transcripts, and more. Additionally, WhisperX can be applied in audio indexing, allowing for better organization and searchability of large volumes of audio data. This AI model also has the potential to be integrated into products that require real-time transcription, such as automated closed captioning systems, voice assistants, and transcription services. Overall, WhisperX offers the promise of streamlined and accurate audio-to-text conversion, opening up opportunities for a range of practical uses and innovative products.
Pricing
Hardware

Nvidia T4 GPU
Prediction
Try it!
You can use this area to play around with demo applications that incorporate the Whisperx model. These demos are maintained and hosted externally by third-party creators. If you see an error, message me on Twitter.
Currently, there are no demos available for this model.
Overview
Summary of this model and related resources.
Popularity
How popular is this model, by number of runs? How popular is the creator, by the sum of all their runs?
| Property | Value |
| --- | --- |
| Runs | 14,722 |
| Model Rank | |
| Creator Rank | |
Cost
How much does it cost to run this model? How long, on average, does it take to complete a run?
| Property | Value |
| --- | --- |
| Cost per Run | $0.0022 |
| Prediction Hardware | Nvidia T4 GPU |
| Average Completion Time | 4 seconds |