Openjourney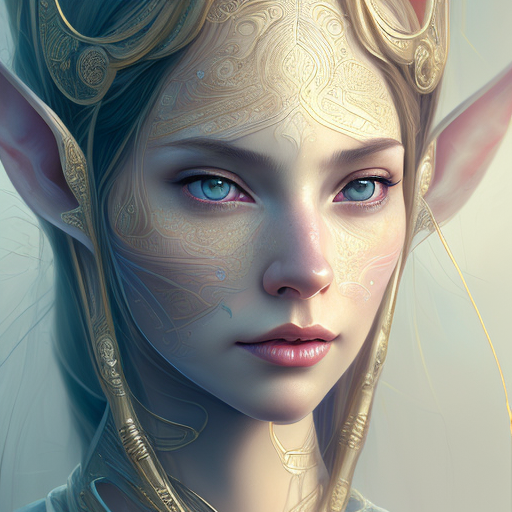 Openjourney is an image-to-image model that has been fine-tuned using Stable Diffusion on Midjourney v4 images. It is designed to generate high-quality, realistic images that depict various travel destinations and landscapes. The model enhances and refines the input images, resulting in visually appealing and immersive representations of different journeys.
Use cases
Openjourney can be used in a variety of practical ways by both developers and consumers. For developers, this model can be integrated into travel planning platforms or apps to provide users with realistic visual representations of different destinations and landscapes. It can also be used in virtual reality applications to create immersive travel experiences. Additionally, the model can be employed in gaming to generate realistic environment designs and backdrops. For consumers, Openjourney can be utilized for inspiration and planning purposes, allowing users to virtually explore and experience different travel destinations before making their final decisions. It can assist in visualizing and evaluating potential travel experiences, enabling users to choose the most suitable options based on their preferences.
Try it!
You can use this area to play around with demo applications that incorporate the Openjourney model. These demos are maintained and hosted externally by third-party creators. If you see an error, message me on Twitter.
Currently, there are no demos available for this model.
Overview
Summary of this model and related resources.
Popularity
How popular is this model, by number of runs? How popular is the creator, by the sum of all their runs?
| Property | Value |
| --- | --- |
| Runs | 10,884,283 |
| Model Rank | |
| Creator Rank | |
Cost
How much does it cost to run this model? How long, on average, does it take to complete a run?
| Property | Value |
| --- | --- |
| Cost per Run | $- |
| Prediction Hardware | - |
| Average Completion Time | - |