Ic_gan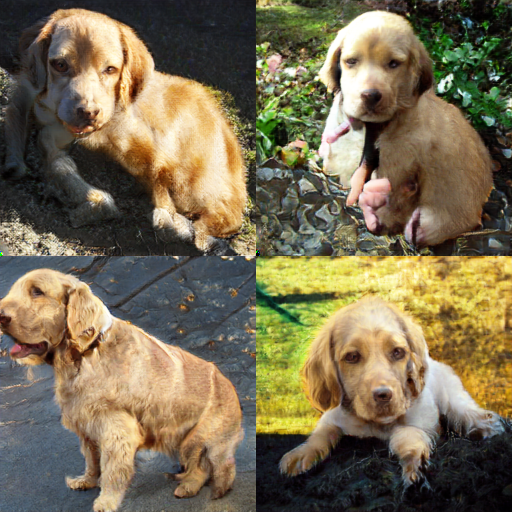 The Instance-Conditioned GAN (IC-GAN) is a type of image-to-image generation model that generates images conditioned on instance-level input. It takes an input instance that provides specific characteristics or attributes to guide the image generation process. IC-GAN is trained using a combination of a generator network that generates images and a discriminator network that distinguishes between real and generated images. This model can be used for various applications such as image editing and synthesis, where specific instance-level attributes are required to guide the generation process.
Use cases
The IC-GAN model has several potential use cases for a technical audience. One possible use case is in the field of image editing, where it can be used to generate or modify images based on specific instance-level attributes. For example, it could be used to add or remove certain objects or features from an image while maintaining the overall natural appearance. Another use case could be in the domain of image synthesis, where the model could generate new images based on specific instance-level inputs. This could be useful in various creative applications such as generating new artwork or creating realistic scenes for virtual environments. Considering the practical uses of this model, it could be integrated into image editing software to provide users with advanced tools for precise and guided image manipulation. For example, an image editing application could utilize the IC-GAN model to offer a feature that allows users to easily remove specific objects from an image by providing an instance-level input of the object to be removed. Additionally, the model could be leveraged in the development of virtual reality or augmented reality applications, where realistic scenes need to be generated on the fly based on user inputs. Overall, the IC-GAN model has the potential to enhance various applications in the field of computer vision and image processing, providing users with more control and creativity in manipulating and generating images.
Pricing
Hardware

Nvidia T4 GPU
Prediction
Try it!
You can use this area to play around with demo applications that incorporate the Ic_gan model. These demos are maintained and hosted externally by third-party creators. If you see an error, message me on Twitter.
Currently, there are no demos available for this model.
Overview
Summary of this model and related resources.
Popularity
How popular is this model, by number of runs? How popular is the creator, by the sum of all their runs?
| Property | Value |
| --- | --- |
| Runs | 26,341 |
| Model Rank | |
| Creator Rank | |
Cost
How much does it cost to run this model? How long, on average, does it take to complete a run?
| Property | Value |
| --- | --- |
| Cost per Run | $0.0055 |
| Prediction Hardware | Nvidia T4 GPU |
| Average Completion Time | 10 seconds |