Material_stable_diffusion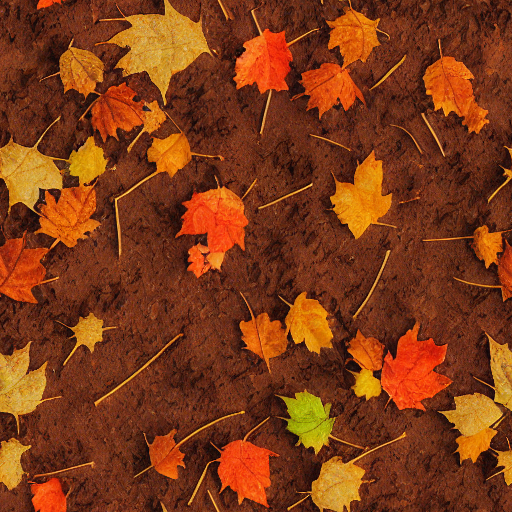 The material_stable_diffusion model is an image-to-image translation model that is designed to generate tileable outputs. It is a fork of the Stable Diffusion repository and is specifically tailored for materials. The model uses diffusion models to control the diffusion processes and produce high-quality, tileable images.
Use cases
The material_stable_diffusion AI model has several possible use cases. One use case could be in the field of computer graphics and animation, where artists often need high-quality tileable textures for their 3D models. By using the material_stable_diffusion model, artists could quickly generate realistic and seamless textures that can be applied to various surfaces in their virtual environments. Another use case could be in the field of textile design, where designers need to create patterns that can be seamlessly repeated on fabrics. The material_stable_diffusion model could be used to generate a variety of unique and visually appealing patterns that can be seamlessly tiled on textiles. In addition, this model could also find applications in the development of video games, where tileable textures are needed to create realistic and immersive game worlds. Overall, the material_stable_diffusion model presents exciting possibilities for the creation of high-quality, tileable outputs in various industries, including computer graphics, textile design, and video game development.
Pricing
Hardware

Nvidia T4 GPU
Prediction
Try it!
You can use this area to play around with demo applications that incorporate the Material_stable_diffusion model. These demos are maintained and hosted externally by third-party creators. If you see an error, message me on Twitter.
Currently, there are no demos available for this model.
Overview
Summary of this model and related resources.
Popularity
How popular is this model, by number of runs? How popular is the creator, by the sum of all their runs?
| Property | Value |
| --- | --- |
| Runs | 350,820 |
| Model Rank | |
| Creator Rank | |
Cost
How much does it cost to run this model? How long, on average, does it take to complete a run?
| Property | Value |
| --- | --- |
| Cost per Run | $0.0088 |
| Prediction Hardware | Nvidia T4 GPU |
| Average Completion Time | 16 seconds |