Yyjim
Rank:
Average Model Cost: $0.0112
Number of Runs: 59,885
Models by this creator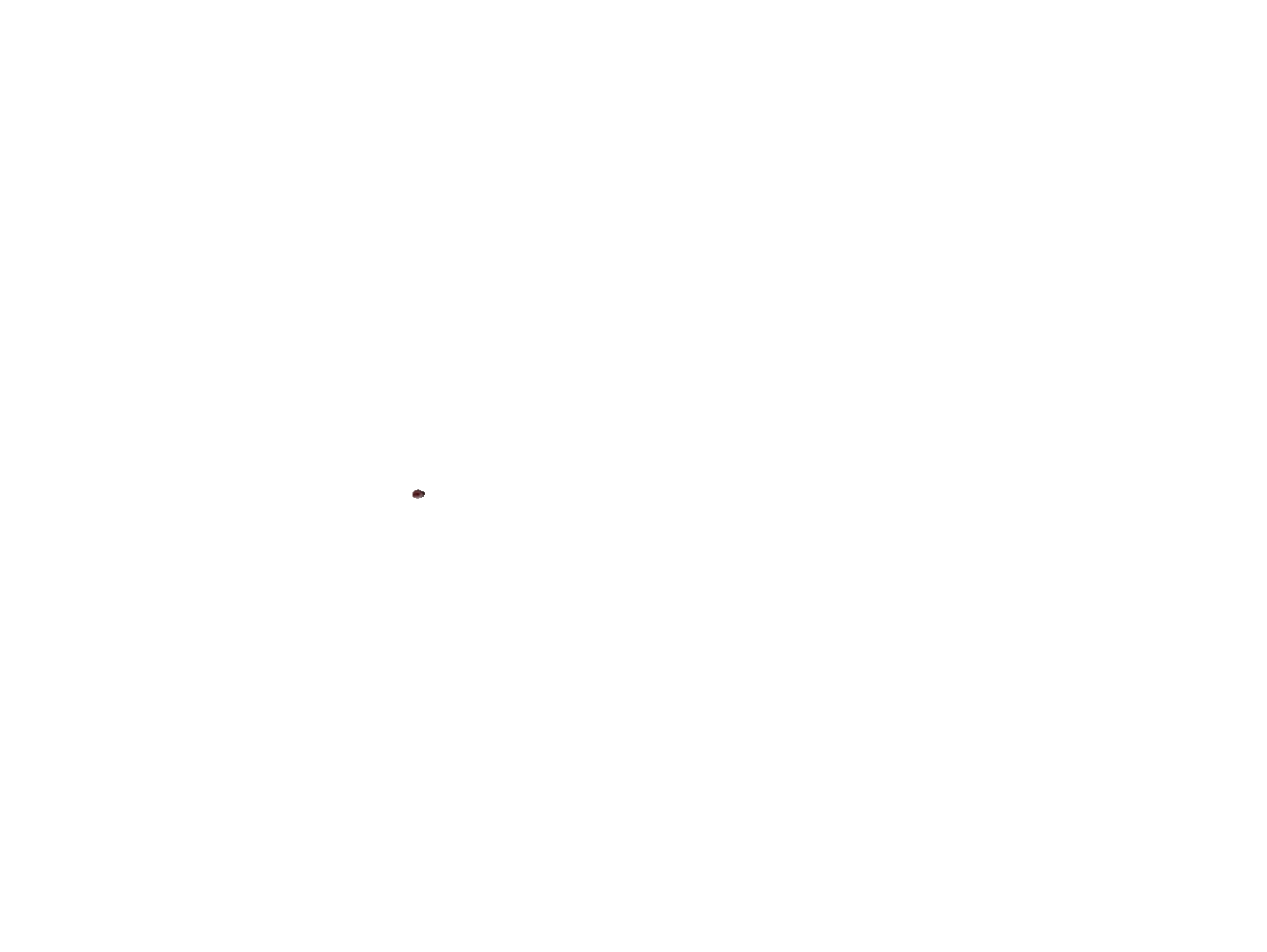 segment-anything-everything
The SegmentAnything Model (SAM) is an image-to-image translation model developed by Meta. It is designed to segment anything in an image by predicting pixel-level masks. This model can be used in various computer vision tasks, such as object detection and segmentation, to enhance the understanding and processing of images.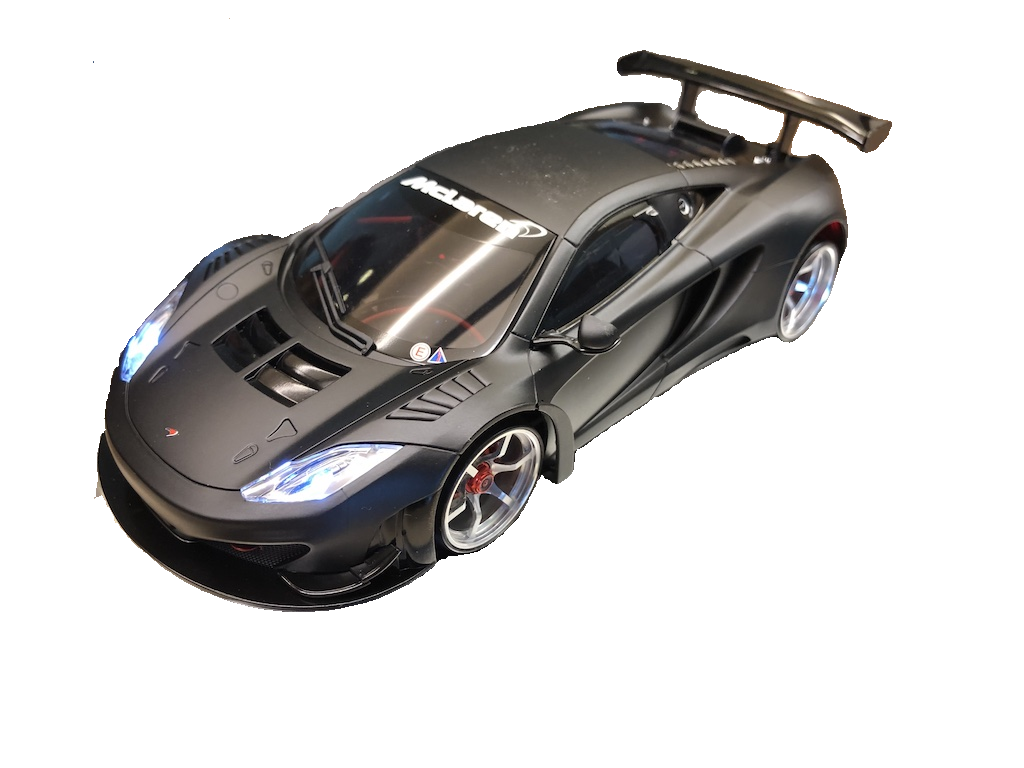 segment-anything-tryout
The Segment Anything Model (SAM) by Meta is an image-to-image model that is designed to segment any objects within an image. It uses a deep learning architecture to analyze the given image and identify the different objects present. SAM can be used for a variety of applications including image analysis, object detection, and computer vision tasks.
Similar creators