Yuanxunlu
Rank:
Average Model Cost: $0.0000
Number of Runs: 7,887
Models by this creator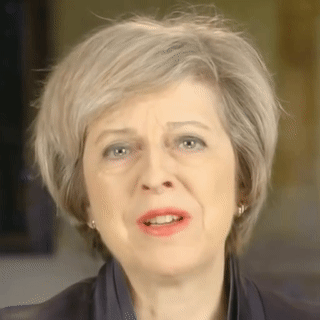 livespeechportraits
Live Speech Portraits is a model that generates real-time photorealistic talking-head animations based on live audio input. It combines audio-to-landmark and landmark-to-animation models to synthesize realistic facial movements and generate a corresponding video in real time. The model uses a deep Convolutional Neural Network (CNN) architecture and achieves state-of-the-art results in terms of visual quality, accuracy, and speed. This model is designed to enable applications such as live video conferencing, virtual avatars, and other real-time communication platforms.
Similar creators