Yoadtew
Rank:
Average Model Cost: $0.0130
Number of Runs: 6,130
Models by this creator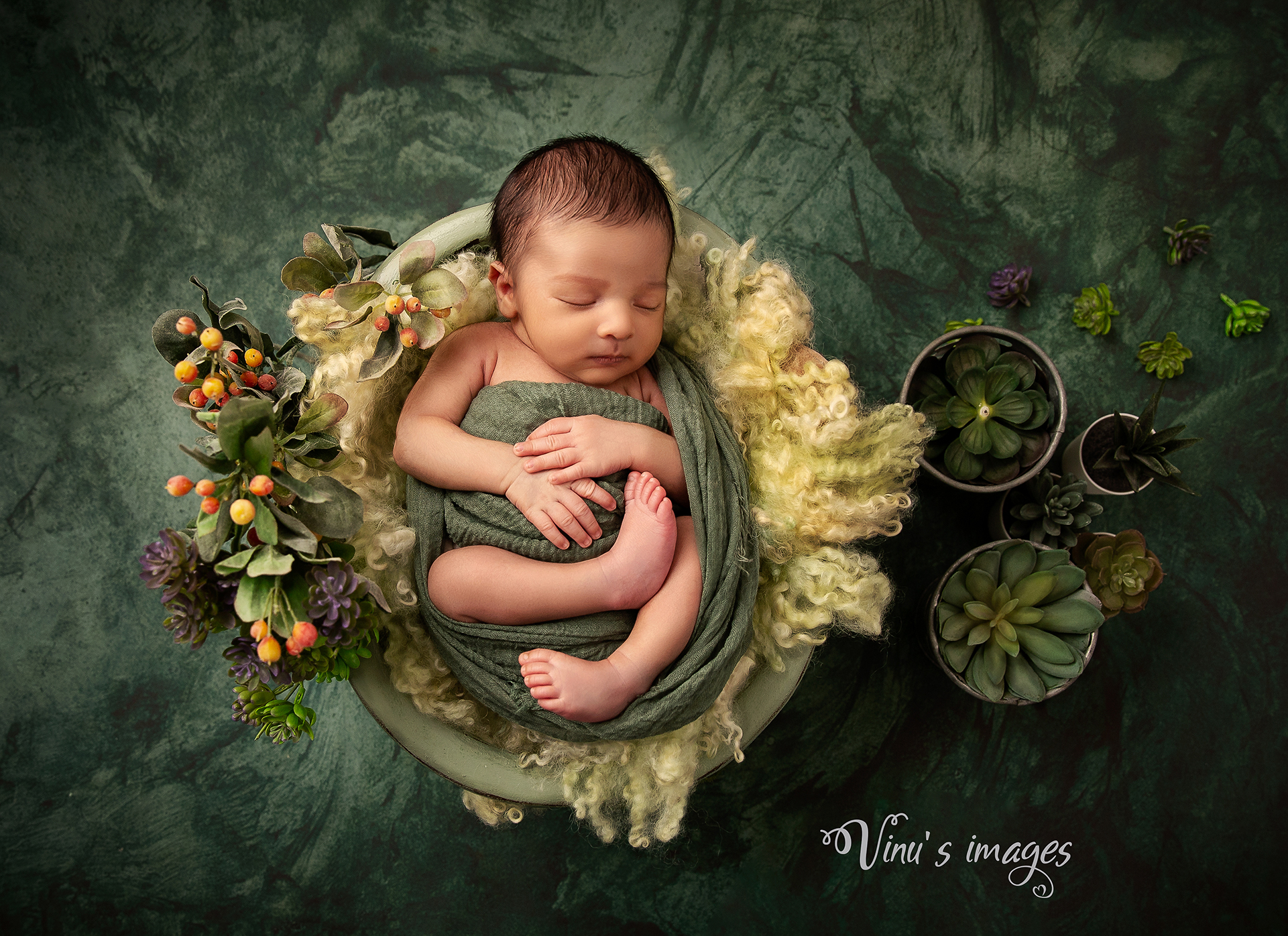 zero-shot-image-to-text
The model is a zero-shot image-to-text generator. It can take an image as input and generate a corresponding text description of the image. The model does not require any specific training or fine-tuning for each individual image, allowing it to generate descriptions for images it has not seen before.
Similar creators