Yangxy
Rank:
Average Model Cost: $0.0033
Number of Runs: 121,685
Models by this creator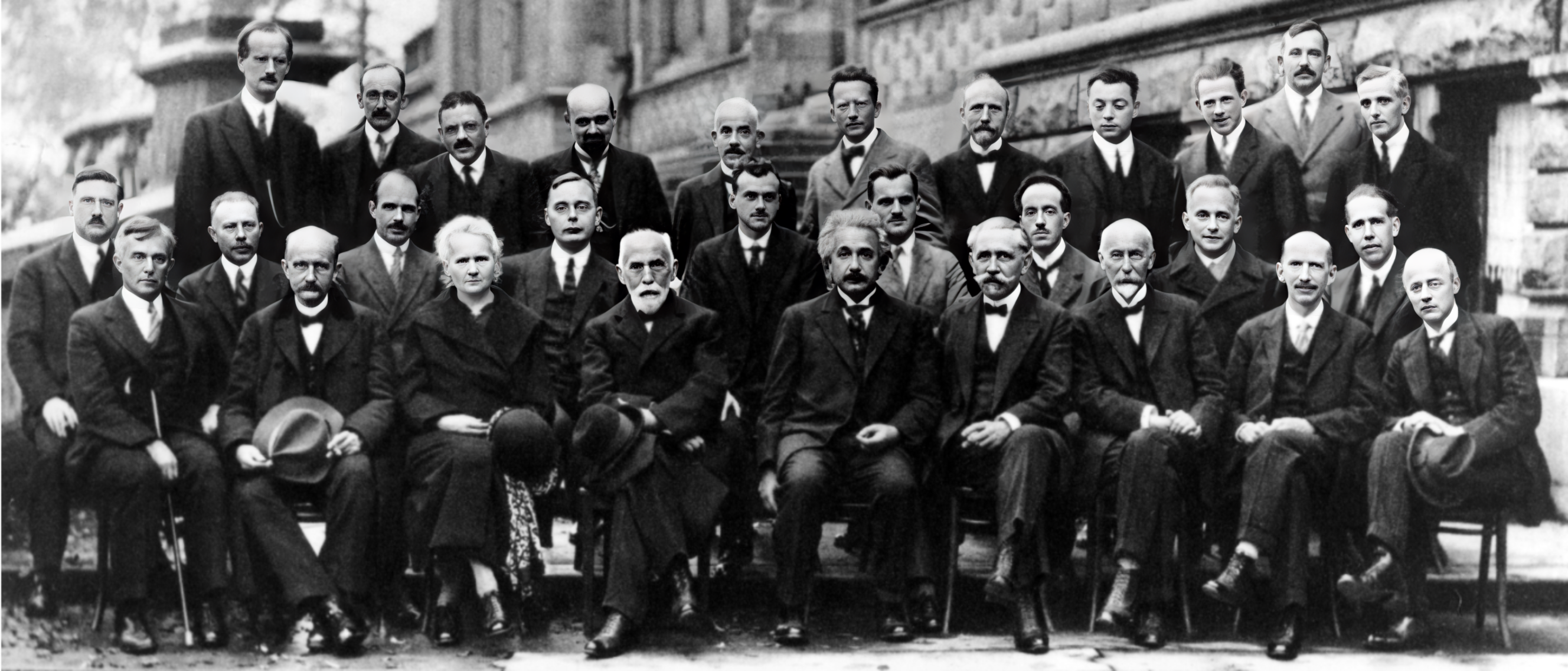 gpen
The gpen model is an image-to-image translation model trained to restore the facial details in blurry or low resolution images. It is specifically designed to work well in real-world scenarios with diverse and challenging conditions. The model is capable of automatically enhancing facial features, such as eyes, nose, and mouth, to produce visually pleasing and realistic results. It can be used for various applications, including image post-processing, video enhancement, and facial recognition tasks.
$0.003/run
121.7K
Replicate
Similar creators