Yael-vinker
Rank:
Average Model Cost: $0.0000
Number of Runs: 6,993
Models by this creator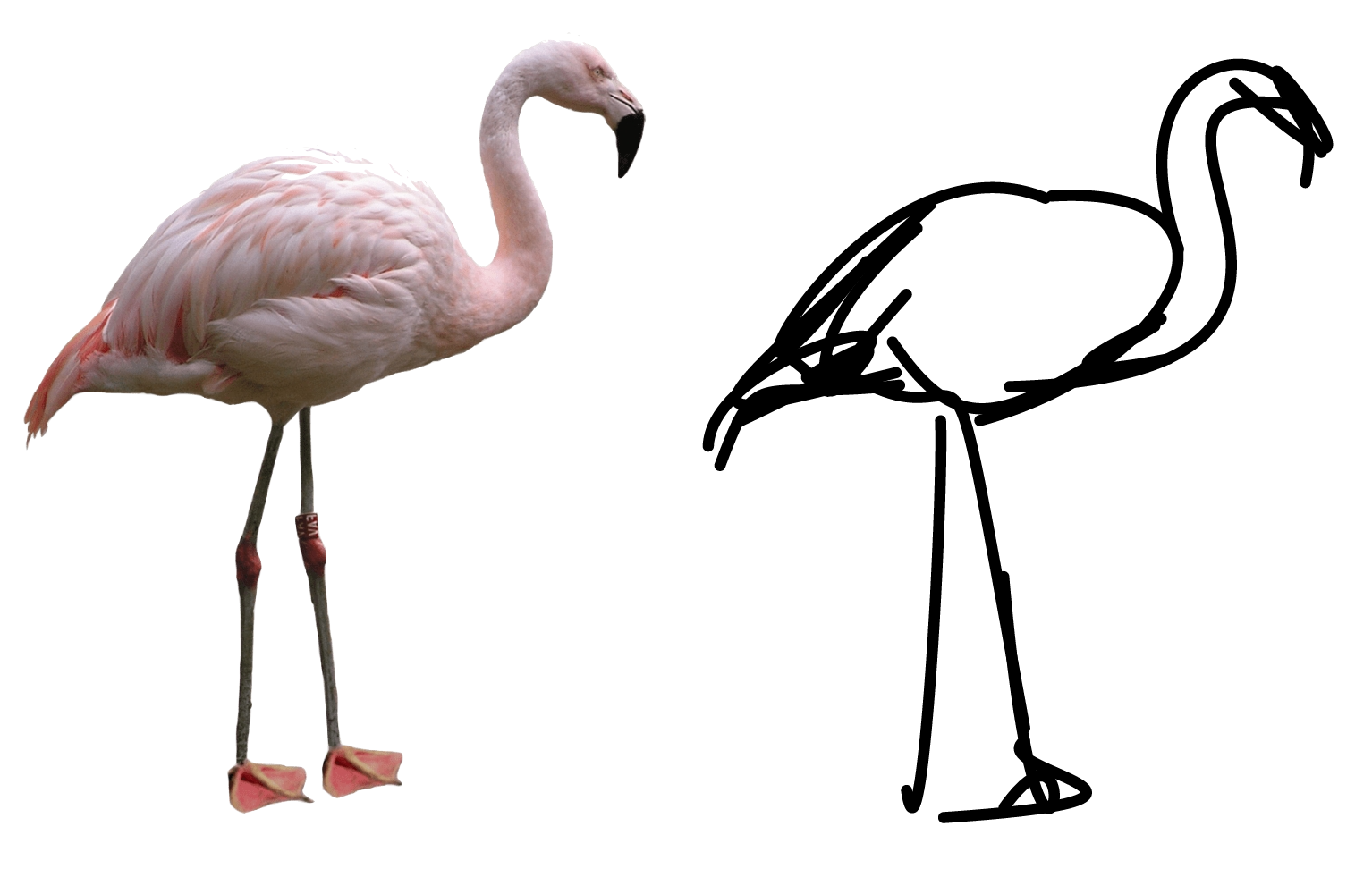 clipasso
Clipasso is a model that generates abstract sketches of objects given their images. It uses a conditional GAN architecture and is trained on a dataset of real-world images paired with corresponding sketch representations. The model takes an image as input and produces a sketch that captures the high-level structure and essence of the object in an abstract form. This can be useful for generating artistic renderings or for tasks that require abstract representations of objects.
Similar creators