Xl-sr
Rank:
Average Model Cost: $0.0006
Number of Runs: 9,654
Models by this creator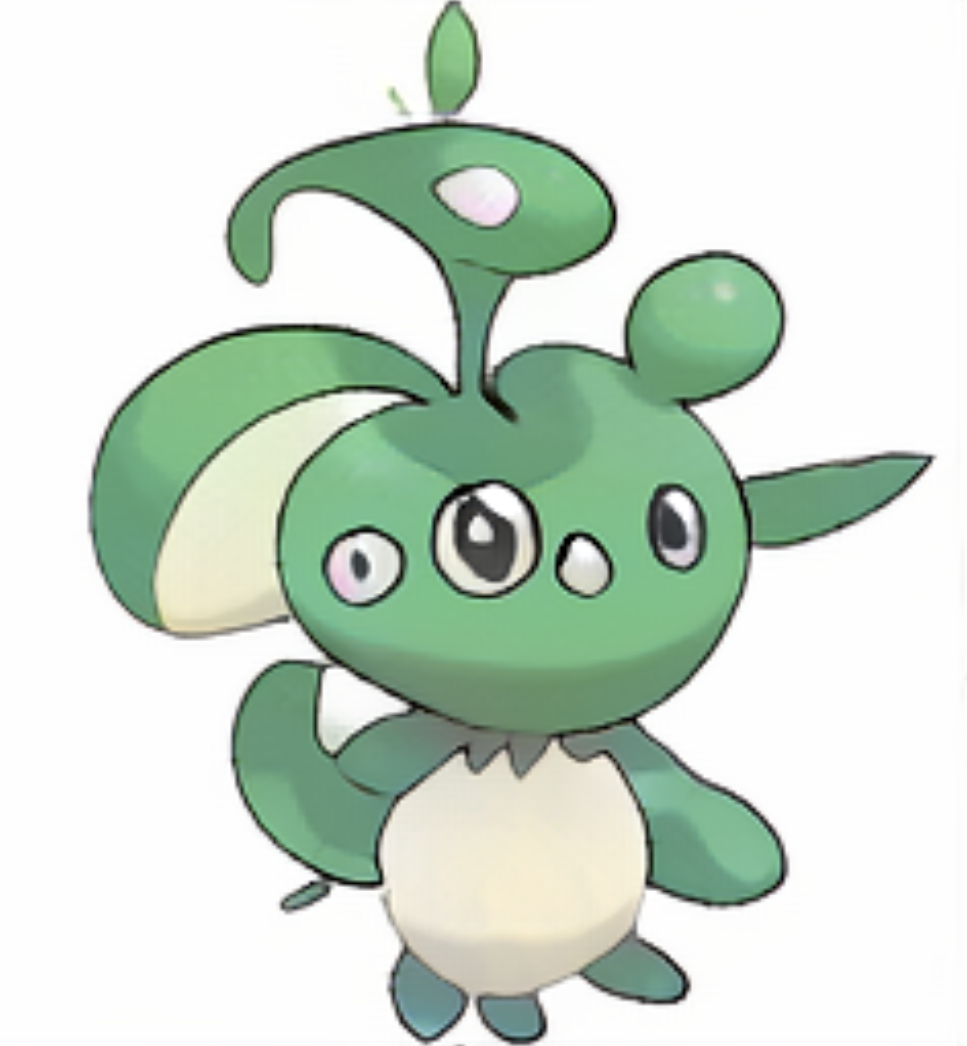 projected_gan
Projected GAN is a model that utilizes the power of Generative Adversarial Networks (GANs) to generate images of Pokemon. GANs consist of a generator and a discriminator that compete against each other. The generator tries to create realistic Pokemon images, while the discriminator tries to distinguish between real and generated images. This model uses a technique called projection to improve the generator's ability to create high-quality images. By using a combination of latent vector and image projection, the model is able to generate Pokemon images that closely resemble real ones.
Similar creators