Wty-ustc
Rank:
Average Model Cost: $0.0094
Number of Runs: 45,720
Models by this creator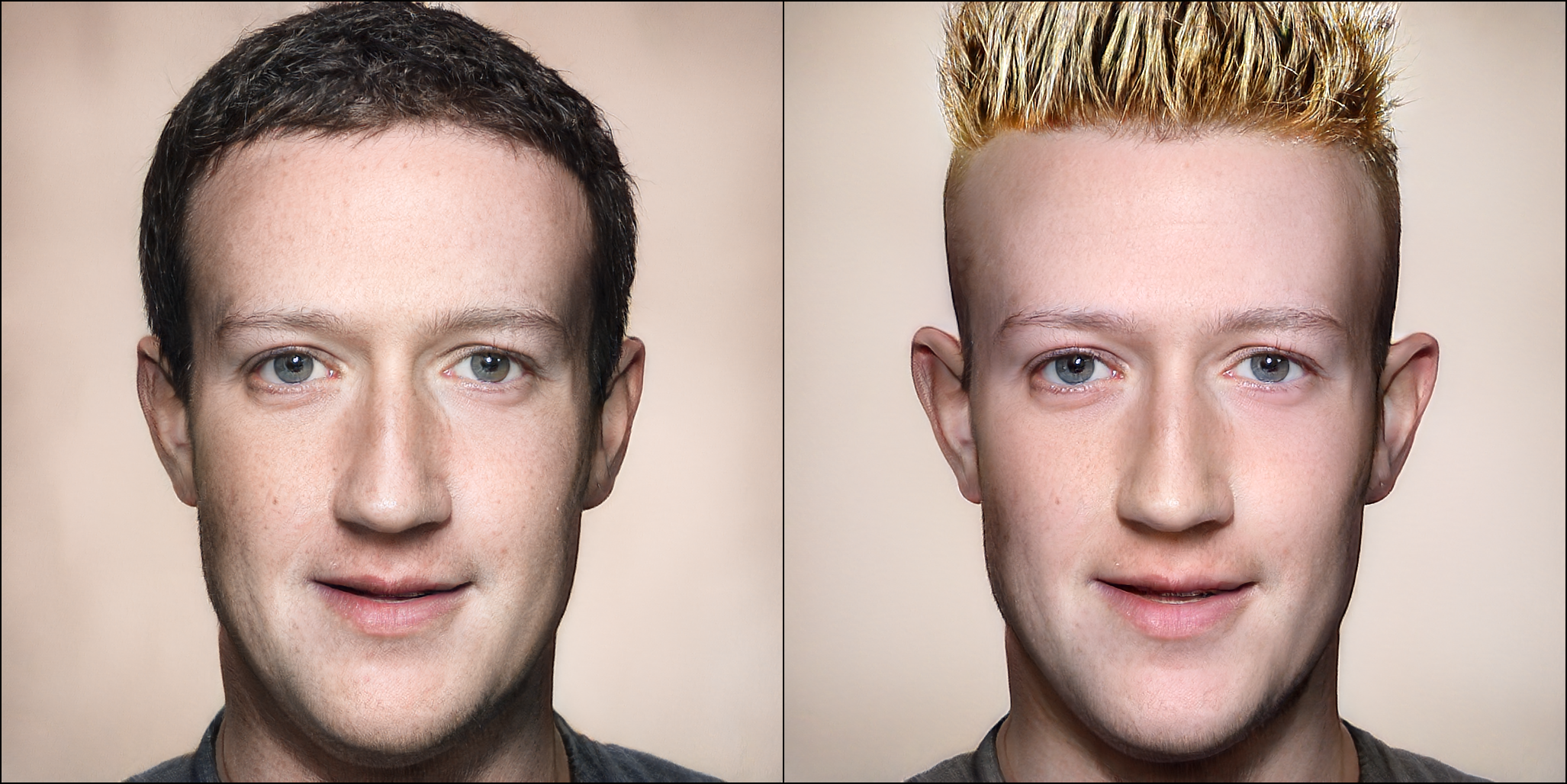 hairclip
Hairclip is a text-to-image model that can generate hair designs based on a text description and a reference image. It uses deep learning techniques to understand the text input and then generates an image that matches the description. This model is designed to help users design custom hairstyles by providing a visual representation of the desired hair design based on a text description.
Similar creators