Vis-opt-group
Rank:
Average Model Cost: $0.0022
Number of Runs: 8,609
Models by this creator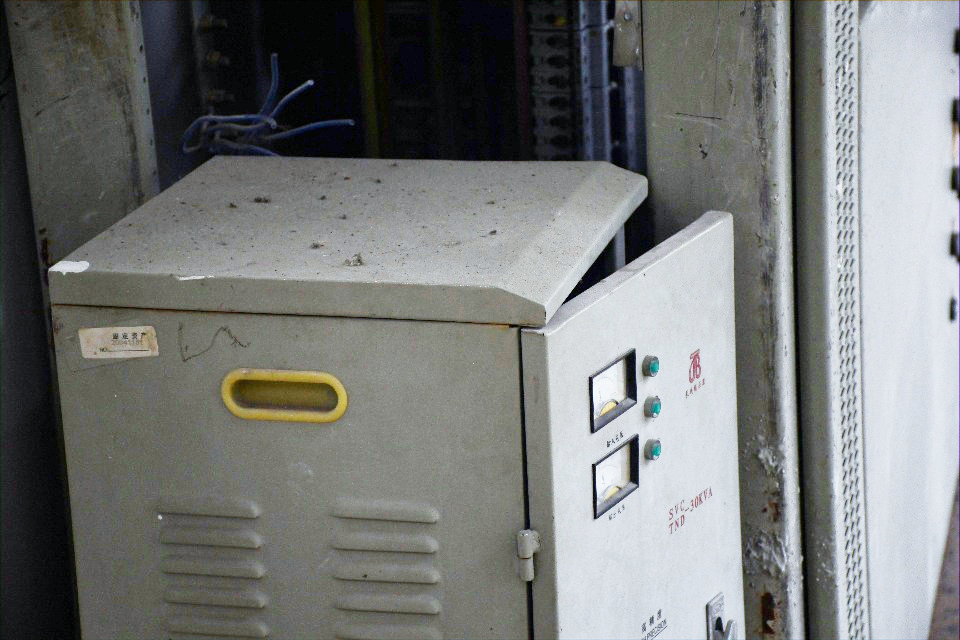 sci
The model is a low-light image enhancement tool that can automatically enhance images taken in low-light conditions. It uses a deep learning algorithm to analyze and understand the properties of low-light images, and then applies a correction to improve the overall quality of the image, such as noise reduction and brightness adjustment. The goal of this model is to produce visually pleasing images that are more suitable for viewing and analysis.
Similar creators