Timothybrooks
Rank:
Average Model Cost: $0.0184
Number of Runs: 627,219
Models by this creator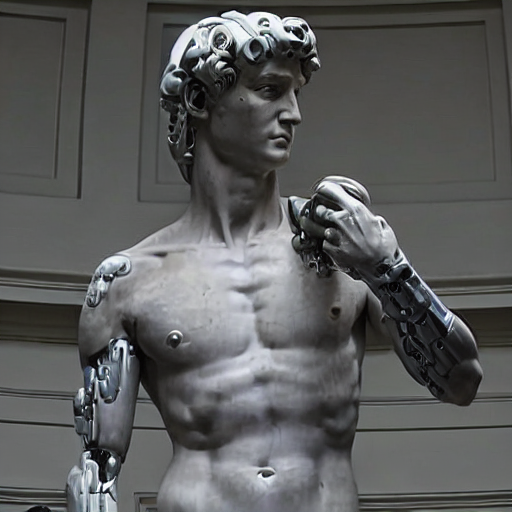 instruct-pix2pix
The Instruct-Pix2Pix model is a text-to-image model that is trained to generate images based on specific human instructions. It takes textual descriptions as input and produces corresponding images as output. This model can be used for tasks such as image editing or generating images based on specific user instructions.
$0.018/run
627.2K
Replicate
Similar creators