Tengfei-wang
Rank:
Average Model Cost: $0.0027
Number of Runs: 20,649
Models by this creator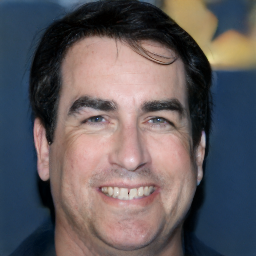 hfgi
The High-Fidelity GAN Inversion (HFGI) model is a deep learning model designed for image attribute editing. It takes an input image and a target attribute, and generates a new image that possesses the desired attribute while maintaining high visual fidelity. The model achieves this by leveraging Generative Adversarial Networks (GANs) and an inversion algorithm, which enables it to directly manipulate the latent space of the generator network. This allows for precise control over image attributes and produces high-quality results.
Similar creators