Tencentarc
Rank:
Average Model Cost: $0.0028
Number of Runs: 55,175,809
Models by this creator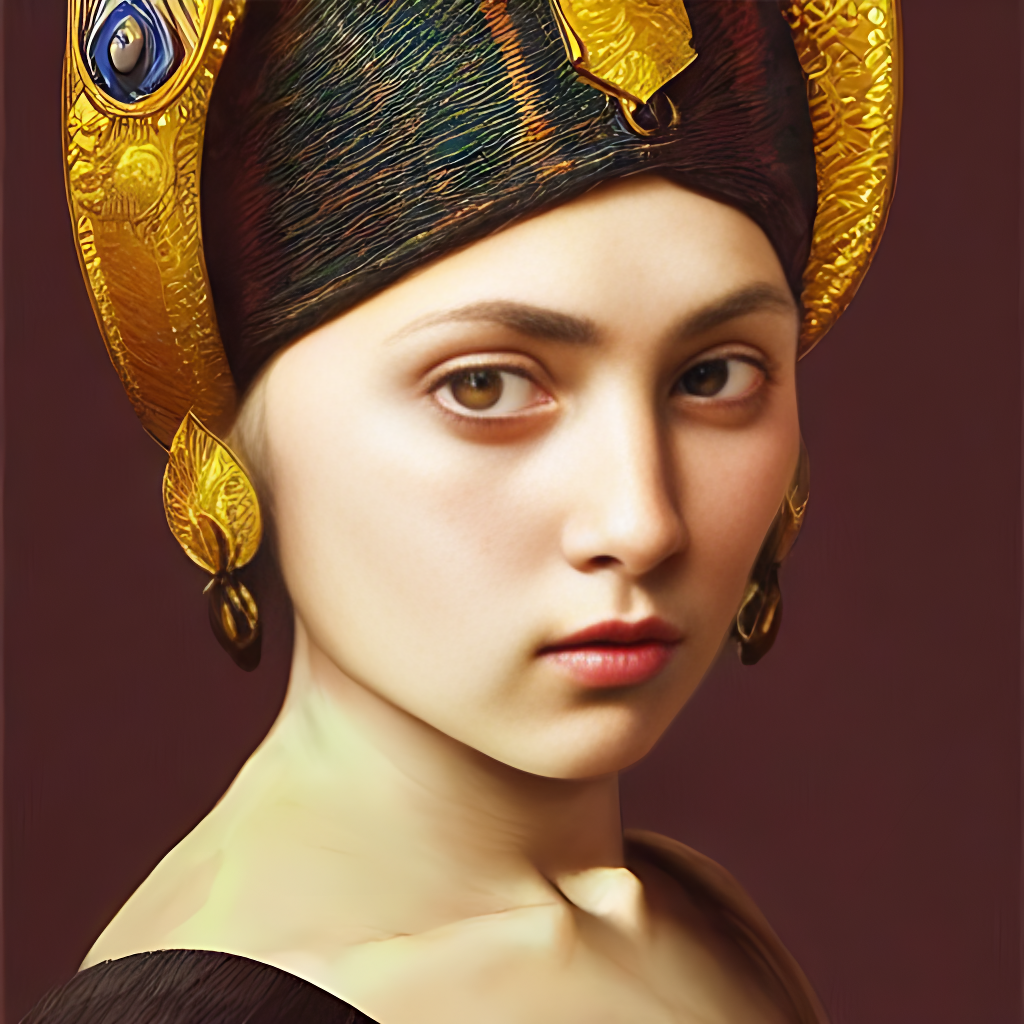 gfpgan
GFPGAN is a practical face restoration algorithm designed for improving the quality of old photos or AI-generated faces. It uses a generator network to enhance facial details by upscaling low-resolution images and refining facial features. The model's objective is to generate high-quality, realistic face images that restore and improve the appearance of the input images.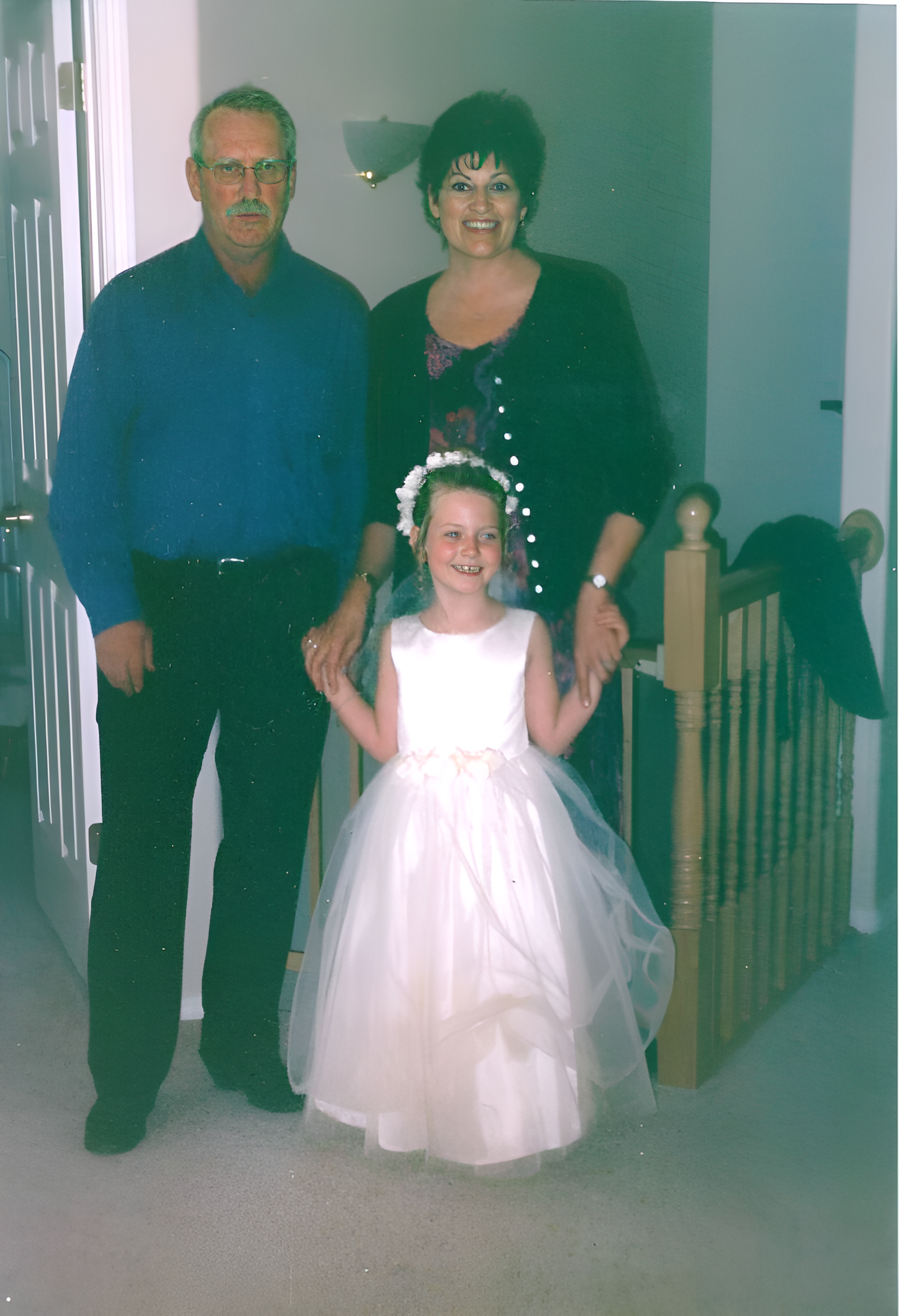 vqfr
The blind face restoration model is a deep learning model that is designed to restore facial images that have been corrupted or degraded, without any prior knowledge or information about the original image. It uses a vector-quantized dictionary and a parallel decoder to achieve the restoration. The model is trained on a large dataset of face images and is able to learn the underlying patterns and structures of faces, which allows it to effectively restore and enhance the quality of the degraded images. The model is capable of handling various types of degradation, such as blur, noise, and low resolution, and is able to generate high-quality and realistic-looking restored images.
animesr
The AnimeSR model is a deep learning model designed for super-resolution of animation videos. It enhances the quality of low-resolution videos by generating high-resolution images using a generative adversarial network (GAN). The model is specifically trained to handle the unique characteristics of animation videos, such as flat color regions and fine details. It has demonstrated superior performance compared to other super-resolution models when applied to anime videos, producing visually pleasing and detailed high-resolution outputs.
Similar creators