Suno-ai
Rank:
Average Model Cost: $0.0297
Number of Runs: 166,735
Models by this creator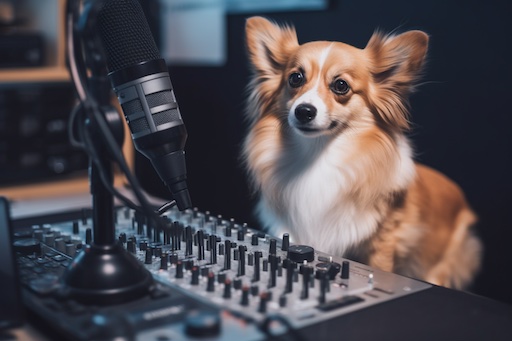 bark
The Bark model is a text-to-audio generative model. It is trained on a large dataset of audio samples and their corresponding text prompts. Given a text prompt, the model generates high-quality, realistic audio output that is coherent with the provided prompt. The model can be used in various applications such as speech synthesis, audio generation, and voice assistive technologies.
$0.030/run
166.7K
Replicate
Similar creators