Storymy
Rank:
Average Model Cost: $0.0286
Number of Runs: 10,936
Models by this creator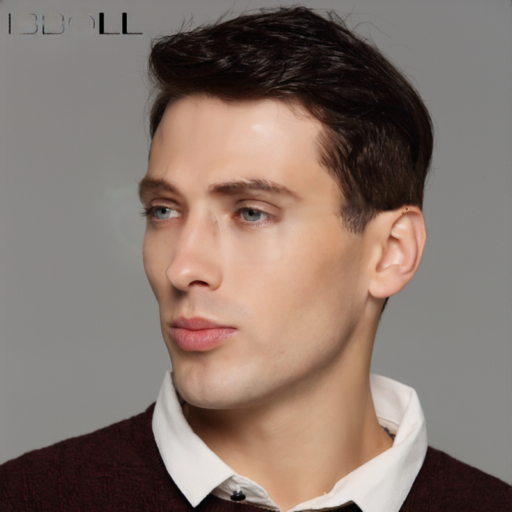 take-off-eyeglasses
The take-off-eyeglasses model is an image-to-image model that removes eyeglasses and shadows from photographs. It uses machine learning techniques to analyze and manipulate the images, resulting in a cleaner and clearer photo without any glasses or shadows. This can be useful in various applications where clear facial features are required, such as facial recognition or professional photography.
Similar creators