Rinongal
Rank:
Average Model Cost: $0.0033
Number of Runs: 76,680
Models by this creator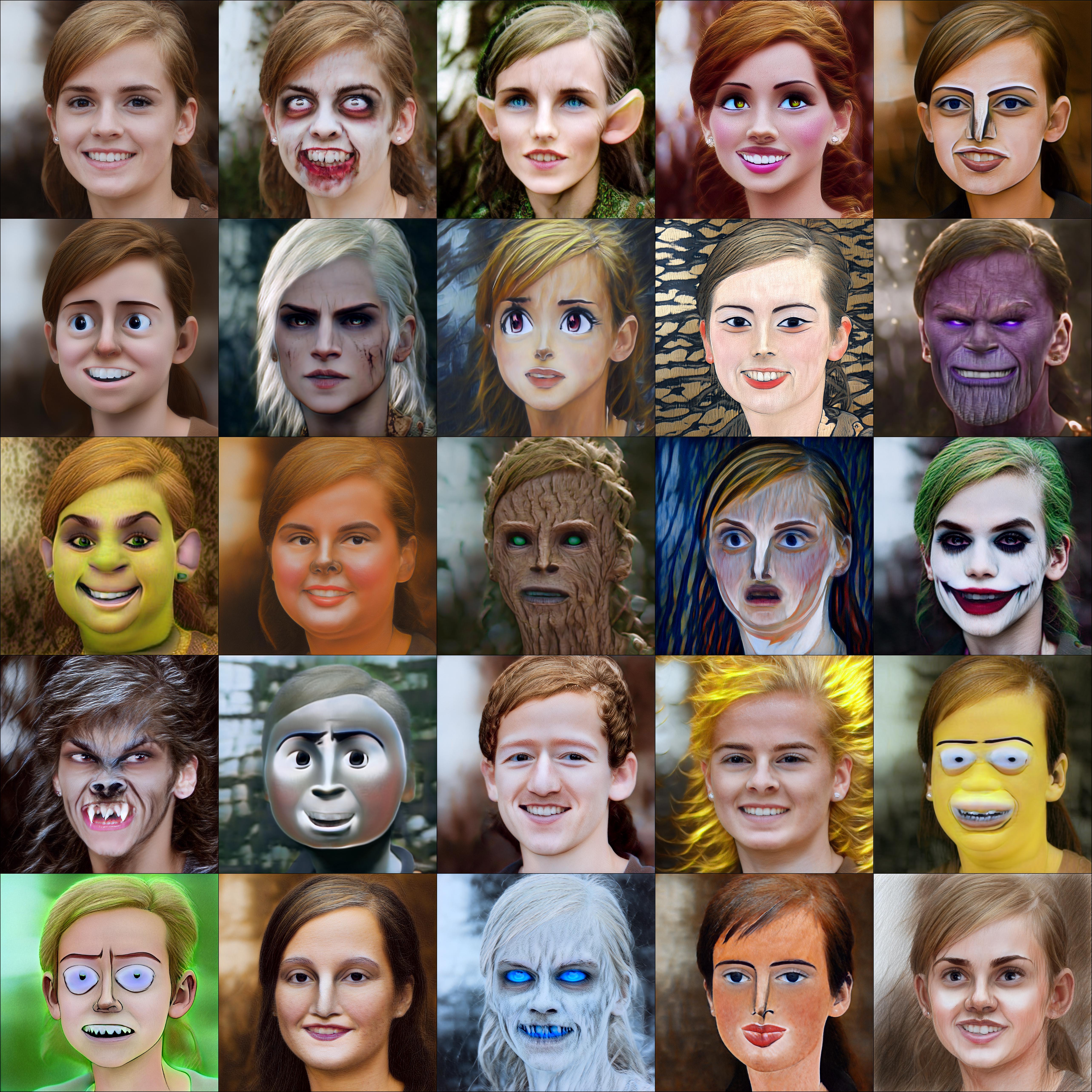 stylegan-nada
StyleGAN-NADA is a model that performs domain adaptation of image generators guided by CLIP, an image-text model. It aims to improve the visual quality and diversity of generated images by learning from a small number of domain-specific images with the help of natural language descriptions. The model incorporates a novel two-step training procedure that combines a generative adversarial network (GAN) and a contrastive predictive coding (CPC) mechanism. Overall, StyleGAN-NADA leverages CLIP's ability to understand images and text to adapt the image generator to specific domains, leading to improved results in terms of image quality and diversity.
Similar creators