Raoumer
Rank:
Average Model Cost: $0.0120
Number of Runs: 36,958
Models by this creator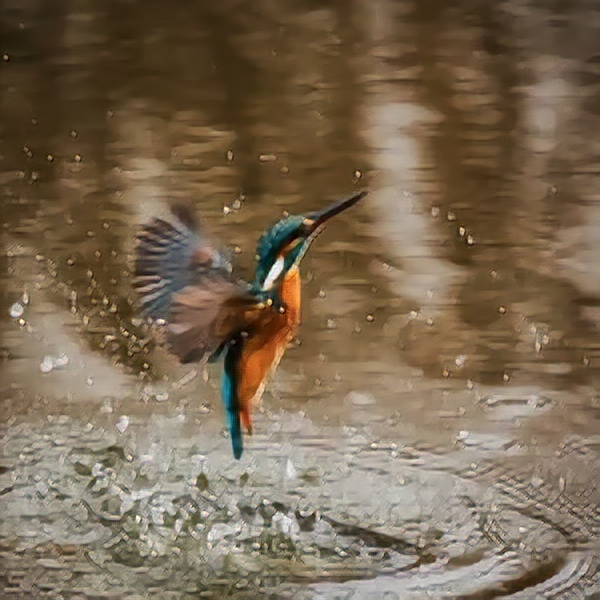 srrescgan
SRResCGAN is a model that performs intelligent image scaling by generating high-resolution images from low-resolution inputs. It uses a combination of a convolutional neural network (CNN) and a generative adversarial network (GAN) to achieve this. The model takes a low-resolution image as input and generates a high-resolution image that is four times larger. This is useful in applications where it is necessary to upscale images without losing details.
Similar creators