Pengdaqian2020
Rank:
Average Model Cost: $0.0069
Number of Runs: 1,300,676
Models by this creator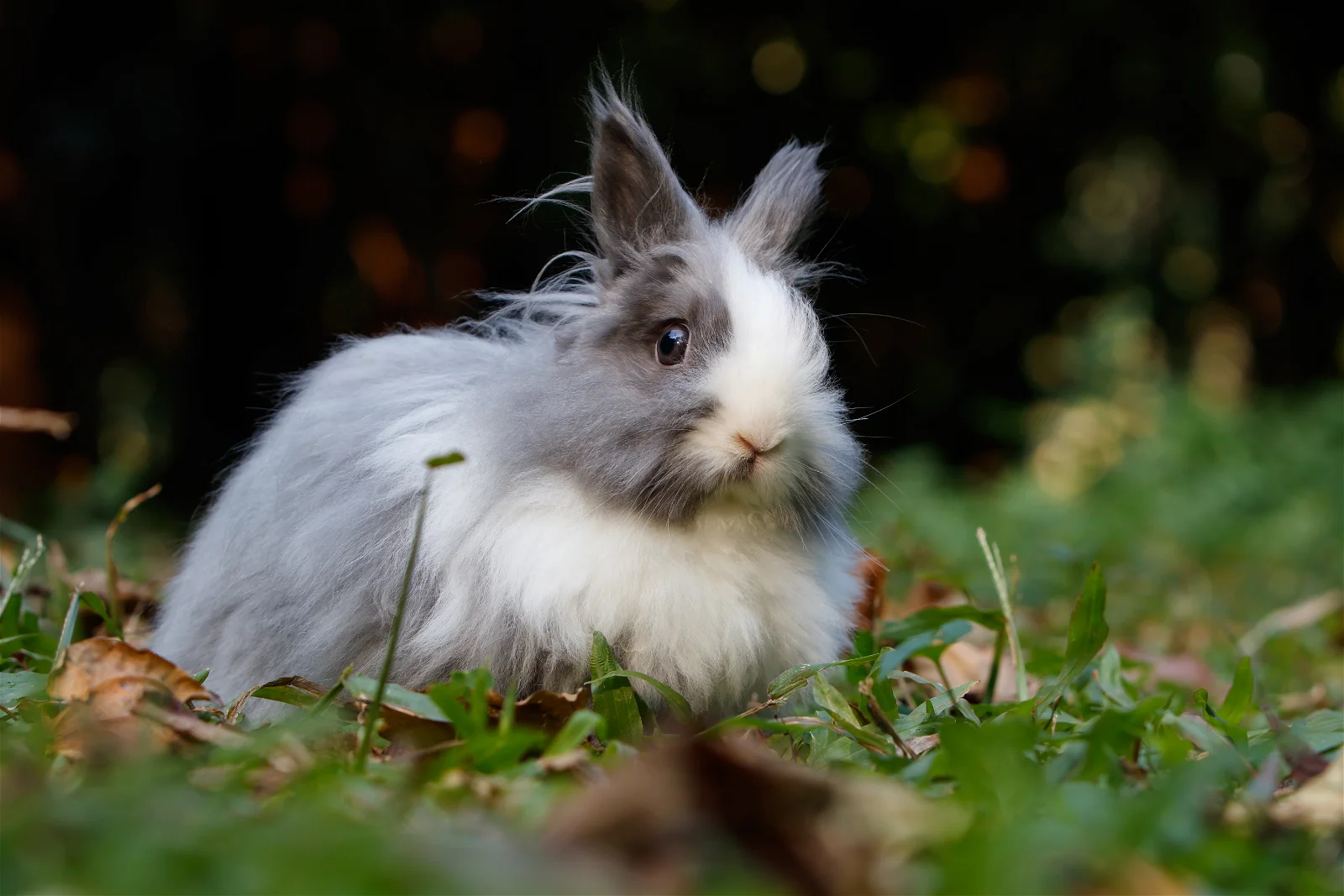 image-tagger
The image-tagger is a model that can generate textual descriptions of images. It takes an input image and provides a descriptive text output, highlighting the key features and objects present in the image. This model can be useful in applications that involve image recognition and understanding, such as captioning images for visually impaired people or indexing and searching images based on their content.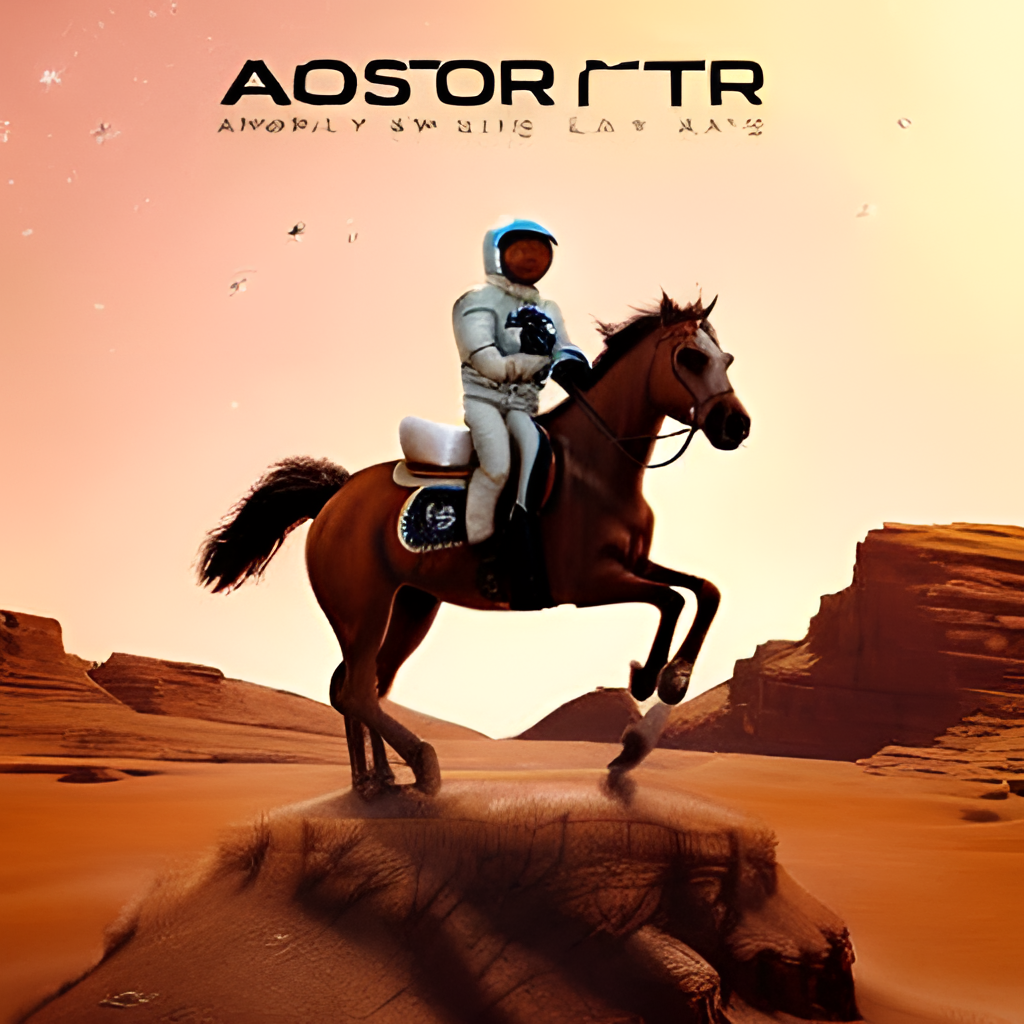 albums-cover
album cover generator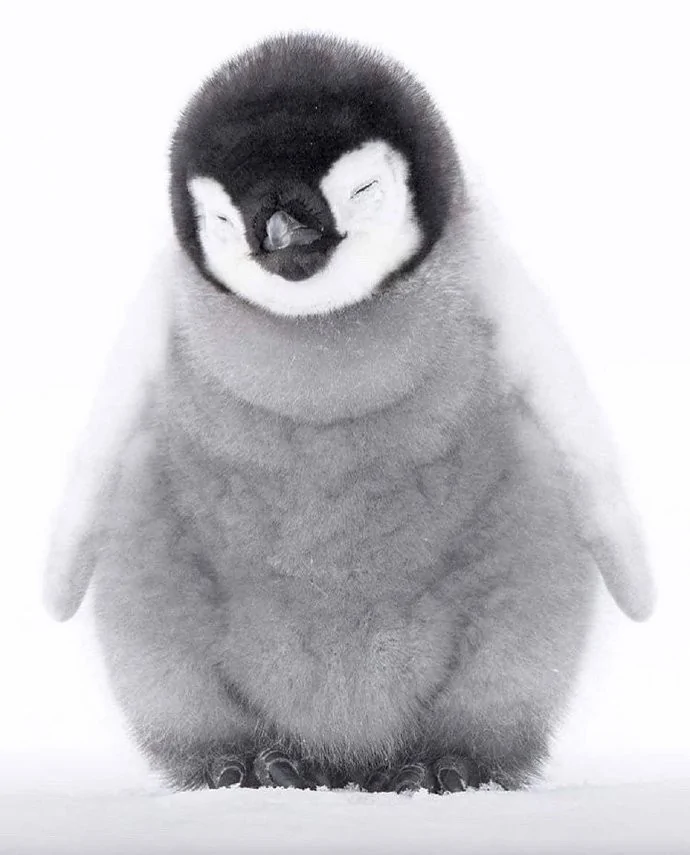 Similar creators