Paper11667
Rank:
Average Model Cost: $0.0000
Number of Runs: 19,777
Models by this creator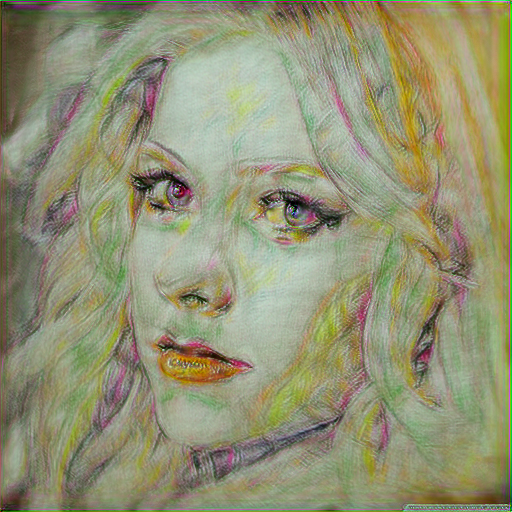 clipstyler
ClipStyler is a text-to-image model that performs image style transfer based on textual descriptions. It takes as input a text prompt, which describes the desired style, and an image to be stylized. The model then combines these inputs to generate a new stylized image that matches the given text description. This allows users to easily transfer different artistic styles to their images using just text.
Similar creators