Ouhenio
Rank:
Average Model Cost: $0.0000
Number of Runs: 6,535
Models by this creator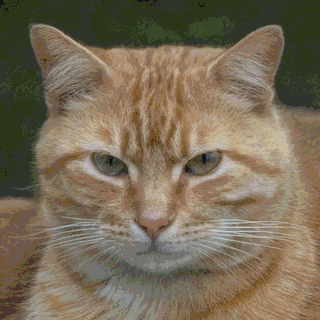 stylegan3-clip
StyleGAN3-CLIP is a model that combines the strengths of StyleGAN3, a generative adversarial network (GAN) for image synthesis, and CLIP, a model that understands images and text. The model allows for generating images based on text prompts, providing a powerful tool for text-to-image synthesis. By blending the latent space of StyleGAN3 with the semantic space of CLIP, the model can generate high-quality images that align with specific textual descriptions. This fusion of image synthesis and text understanding enables a wide range of applications in fields such as computer vision, natural language processing, and creative arts.
Similar creators