Orpatashnik
Rank:
Average Model Cost: $0.0016
Number of Runs: 884,277
Models by this creator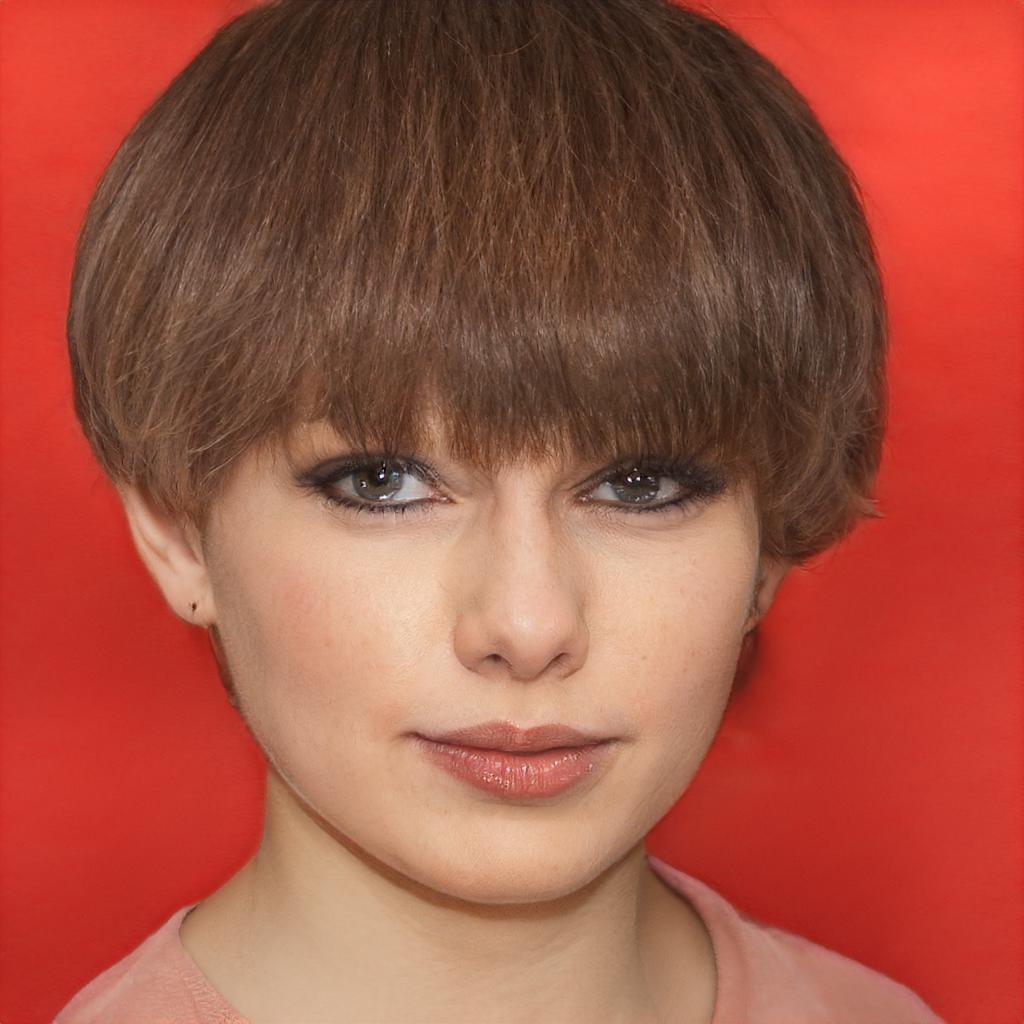 styleclip
StyleCLIP is a model for text-driven manipulation of StyleGAN imagery. It allows users to change the appearance of an image by providing a textual description of the desired changes. The model combines a text encoder, image encoder, and a StyleGAN generator to generate a new image that matches the desired style described in the text. It enables fine-grained control over the synthesis process, allowing users to specify attributes and details of the image they want to change. StyleCLIP can generate realistic and controllable image modifications based on textual descriptions.
$0.002/run
884.3K
Replicate
Similar creators