Nohamoamary
Rank:
Average Model Cost: $0.0413
Number of Runs: 9,448
Models by this creator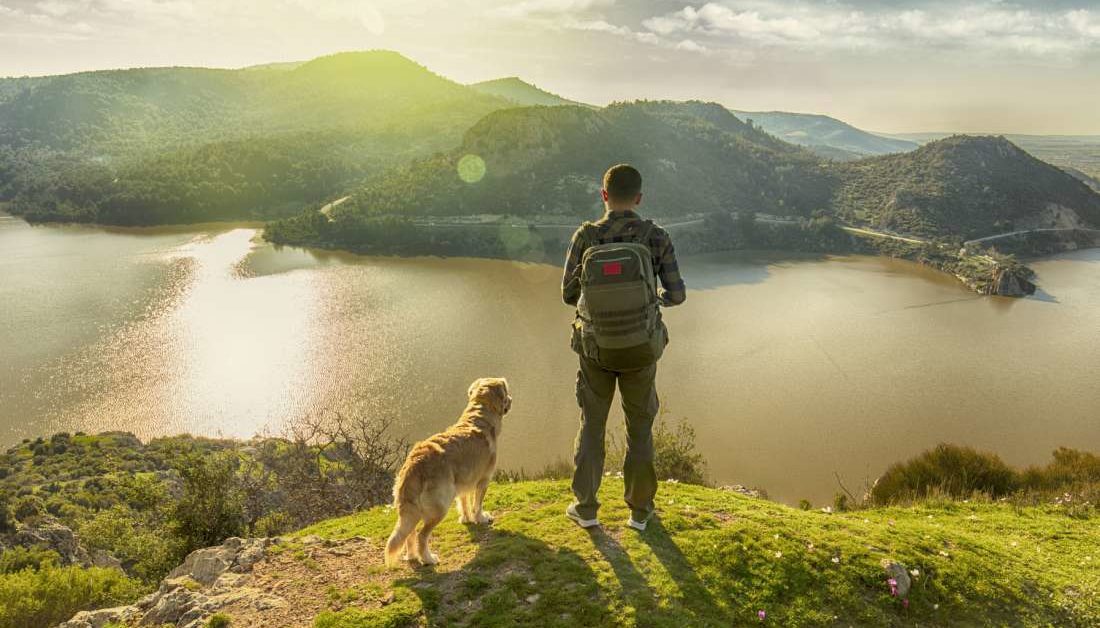 image-captioning-with-visual-attention
This model aims to generate captions for images using visual attention mechanisms. It is trained on the Flickr8k dataset. The model takes an input image and generates a textual description using a combination of convolutional and recurrent neural networks. The attention mechanism is used to focus on different regions of the image as the caption is generated. This allows the model to generate more accurate and contextually relevant captions.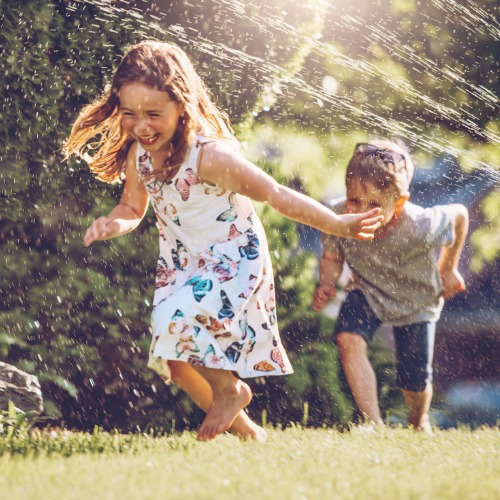 image-description-base-model
The image-description-base-model is an AI model used for image captioning. It takes a URL of an image as input and provides a textual description of that image as output. For instance, when given an image of children playing, it might output "two children are playing in the grass". This application can be beneficial in a variety of contexts, such as accessibility features for visually impaired users, enhancing search engine capabilities, and many more.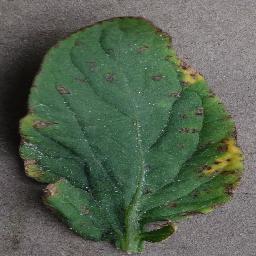 nabtah-plant-disease
No description available.
Similar creators