Nkolkin13
Rank:
Average Model Cost: $0.0770
Number of Runs: 6,573
Models by this creator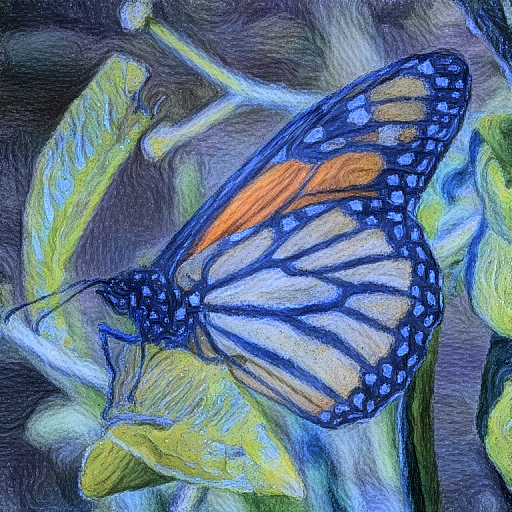 neuralneighborstyletransfer
neuralneighborstyletransfer is a model that enables the transfer of the texture or style from one image onto another image. It uses neural networks to extract and transfer the visual features from the style image onto the content image, resulting in a new image that combines the content of the original image with the style of a different image. This technique can be used to create artistic and visually appealing transformations of images.
Similar creators