Naklecha
Rank:
Average Model Cost: $0.0100
Number of Runs: 51,118
Models by this creator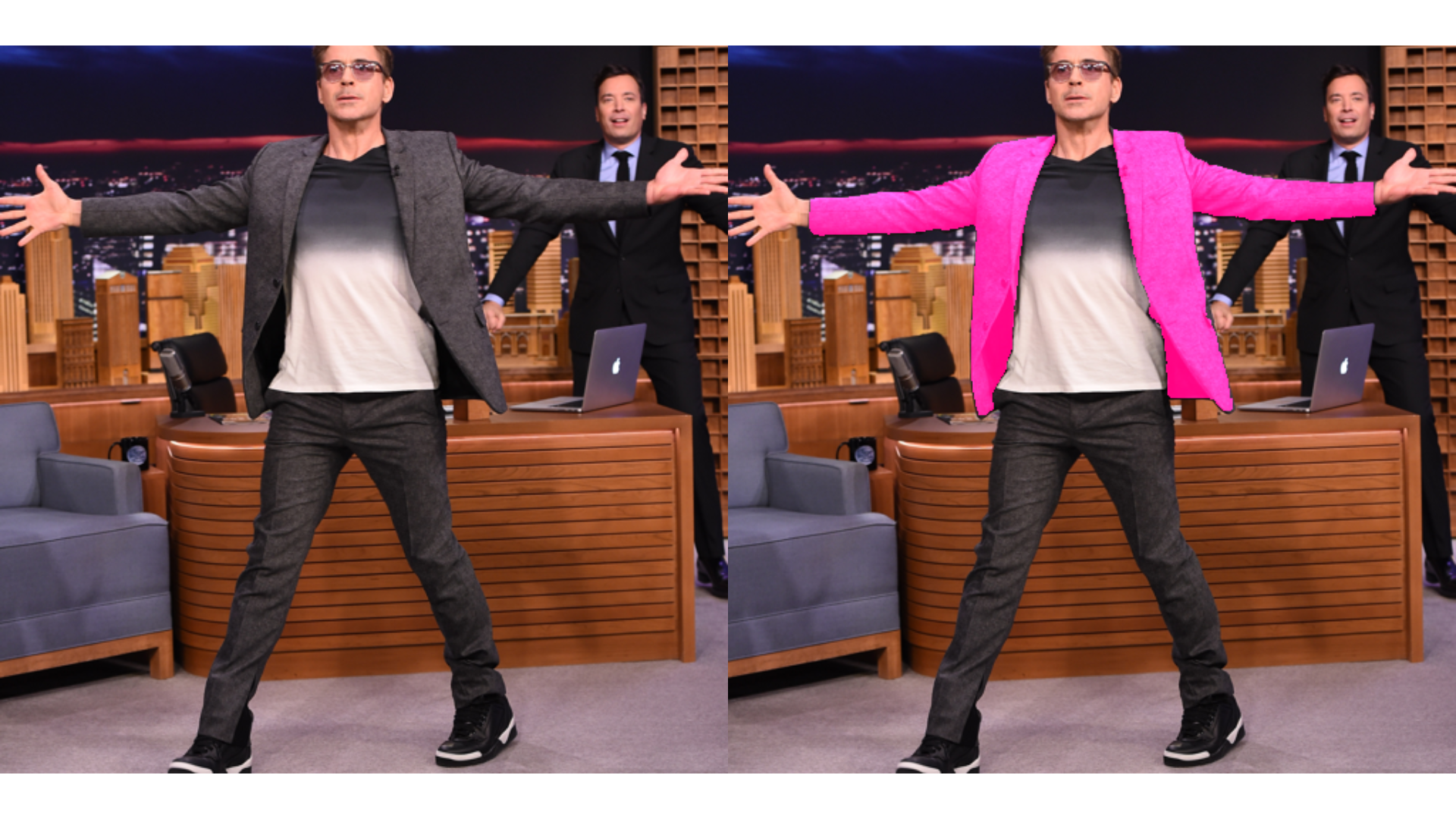 clothing-segmentation
The 'clothing-segmentation' model is an Image-to-Image model that utilizes a custom, state-of-the-art clothing segmentation algorithm to detect clothing in images. User provides an image URL and specifies the clothing type (for instance, "topwear") as input. The model then processes the image, isolating and highlighting the clothing item. It outputs three URLs: the original image, the segmentation mask, and the masked image.
Similar creators