Mridul-ai-217
Rank:
Average Model Cost: $0.0000
Number of Runs: 5,856
Models by this creator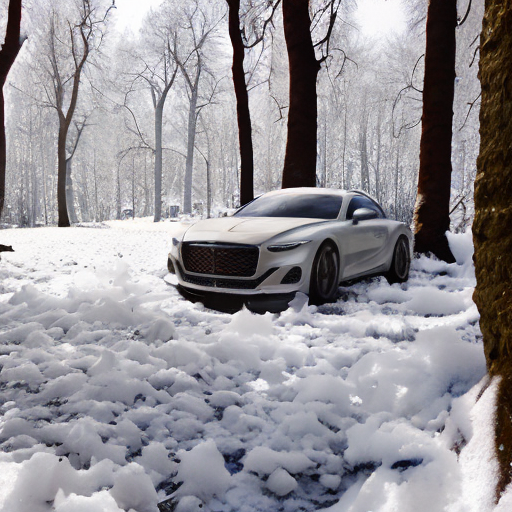 image-inpainting
Image inpainting is a technology that fills in missing or corrupted parts of an image using artificial intelligence (AI). EpochsAI has developed a generative model-based image inpainting solution that uses AI to intelligently and accurately complete missing areas of an image. This advanced technology enhances the image editing experience, allowing users to seamlessly restore and repair images by automatically generating realistic and high-quality fills.
Similar creators