Ml6
Rank:
Average Model Cost: $0.0000
Number of Runs: 4,151
Models by this creator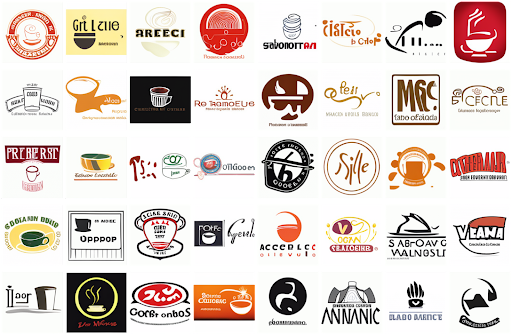 julius
The julius model is a text-to-image model that generates a collection of logos based on a given text input. It uses longer and more detailed inputs to produce better results. The model may take a few minutes to load the first time, but subsequent generations are faster.
Similar creators