Minivision-ai
Rank:
Average Model Cost: $0.0000
Number of Runs: 3,970
Models by this creator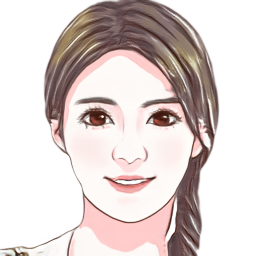 photo2cartoon
photo2cartoon is a model that specializes in photo to cartoon translation. It can take an input photo and generate a cartoon version of it. This model is designed to turn realistic images into artistic cartoon-like representations. It is trained on a large dataset of images paired with their cartoon versions, allowing it to learn the patterns and characteristics of cartoon images.
Similar creators