Methxis-inc
Rank:
Average Model Cost: $0.0000
Number of Runs: 94,700
Models by this creator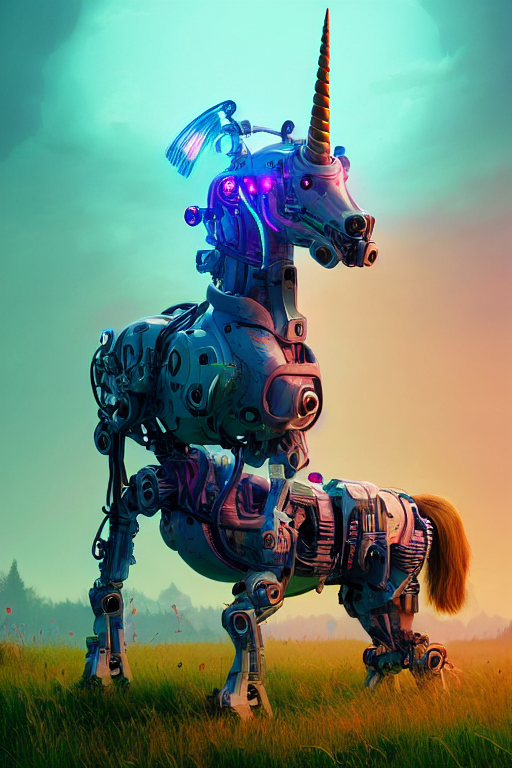 img2aestheticscore
img2aestheticscore is a model that takes in an image as input and returns an aesthetics score as output. The model has been trained on a large dataset of images with manually assigned aesthetics scores. It uses deep learning techniques to extract features from the image and then predicts the aesthetics score based on these features. The aesthetics score represents the level of beauty or visual appeal of the image. This model can be useful in various applications such as image editing, content curation, and photography.
Similar creators