Methexis-inc
Rank:
Average Model Cost: $0.0074
Number of Runs: 2,199,439
Models by this creator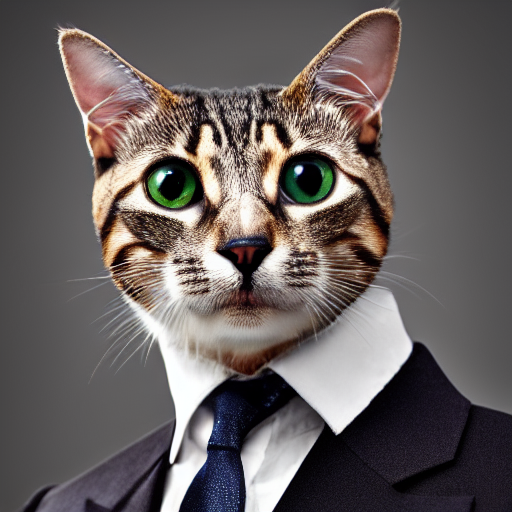 img2prompt
img2prompt is a model that generates an approximate text prompt based on an input image. It is optimized for stable-diffusion and uses the clip ViT-L/14 architecture. The model aims to match the style and content of the image and generate a text prompt that provides a description or explanation of the image.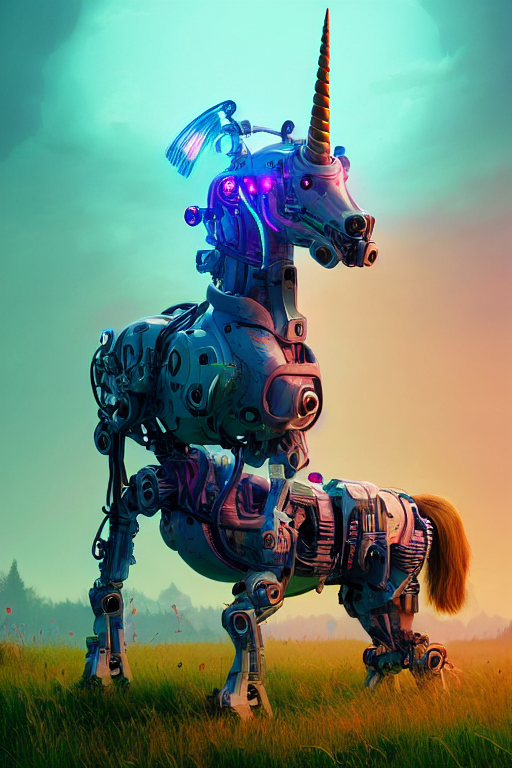 img2aestheticscore
No description available.
Similar creators