Meronym
Rank:
Average Model Cost: $0.0113
Number of Runs: 23,989
Models by this creator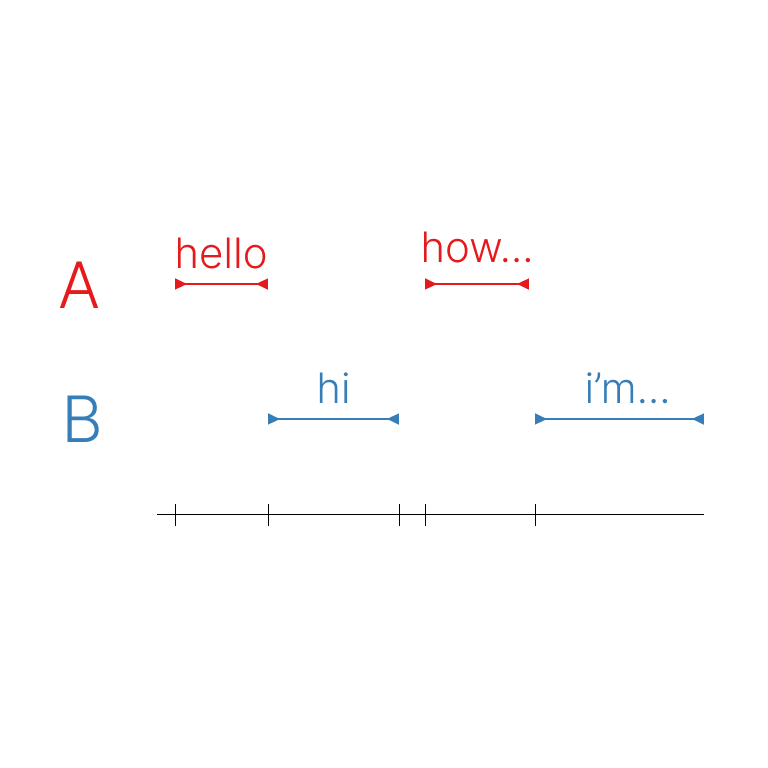 speaker-transcription
The model is an artificial intelligence (AI) system that combines Whisper transcription and speaker diarization. Whisper transcription converts spoken language into written text, while speaker diarization identifies and tracks the different speakers in an audio recording. This model integrates both functionalities to provide accurate transcriptions of audio files that include multiple speakers.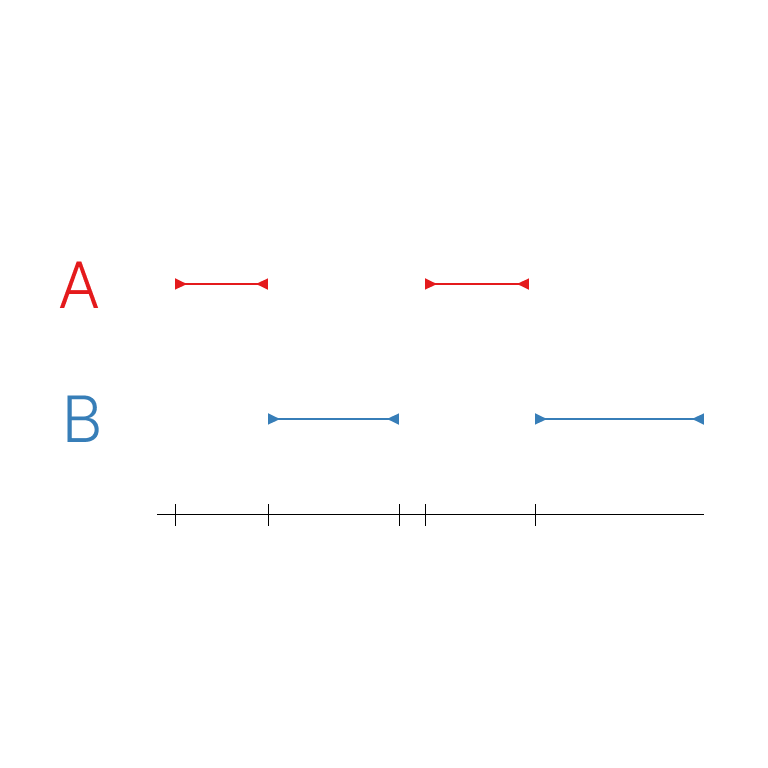 speaker-diarization
The speaker-diarization model segments an audio recording based on who is speaking. It helps identify and separate different speakers in an audio file, which is useful for tasks like transcriptions, speech analysis, and speaker identification.
Similar creators