Megvii-research
Rank:
Average Model Cost: $0.0016
Number of Runs: 466,539
Models by this creator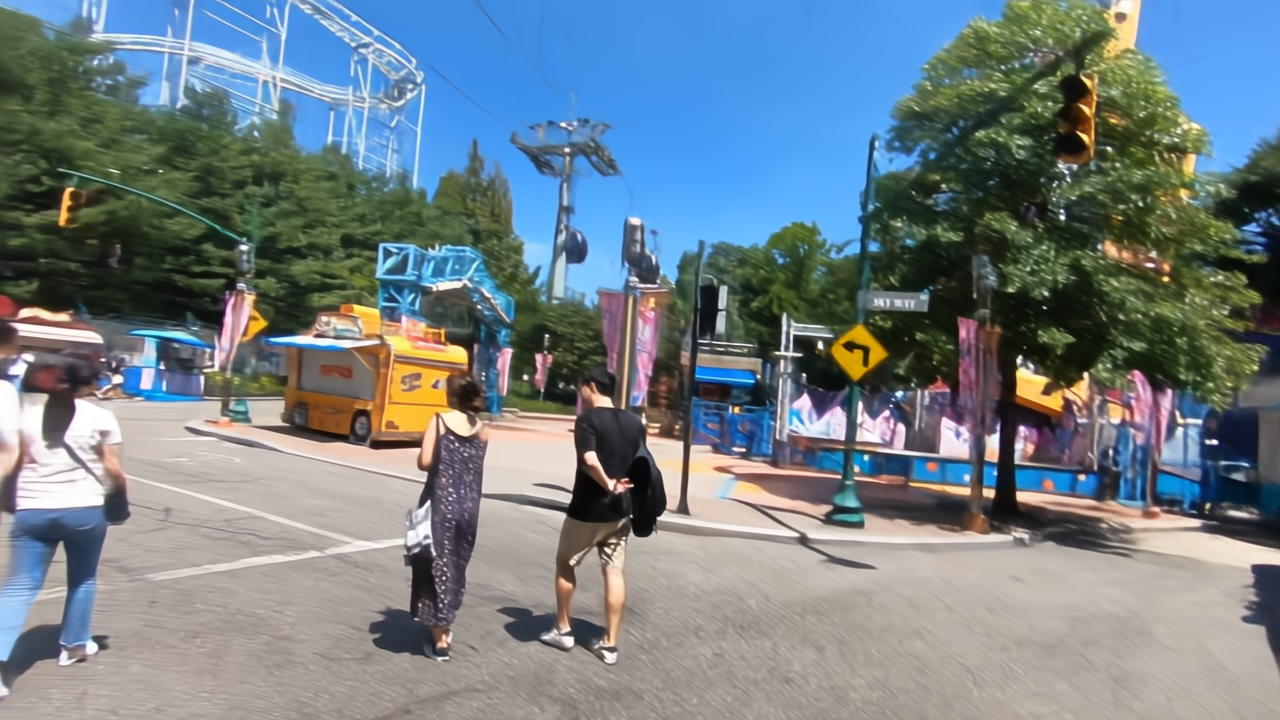 nafnet
Nafnet is a model designed for image restoration tasks. It is specifically designed to address the issue of nonlinear learning in image restoration. The model utilizes a neural network architecture that does not require activation functions, resulting in improved performance in restoring images to their original quality.
$0.002/run
466.5K
Replicate
Similar creators